The Coronavirus (COVID 19) pandemic delivered a stark reminder of the vulnerability of the daily wage earners, low salaried employees, and people struggling with poverty.
The global economy has taken a huge blow from this unprecedented health crisis. The preventive measures adopted to combat the spread of the virus have resulted in huge economic losses affecting various sources of livelihood.
Many people already lost their jobs and most businesses have halted their operations.
While the world awaits the return of normalcy, you can use this time to come up with a crisis financial plan to help you stay afloat. You need to make sure that your funds will last three to six months.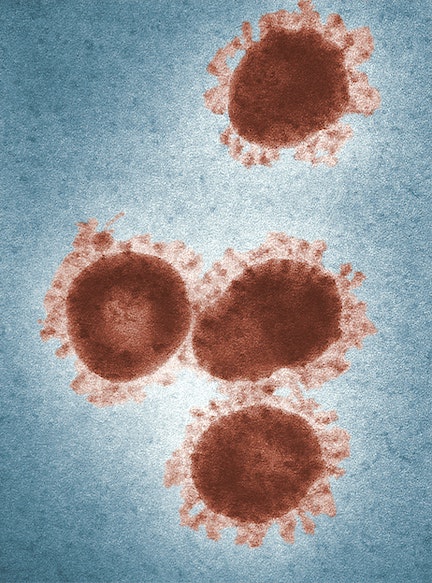 Our financial counseling team at NYLAG started in 2009 amid a financial crisis. Back then, we were able to help thousands get back on their feet and we aim to do that again now.
Keep Your Bills In Check. Whether your job became a coronavirus casualty or not, check your bills and determine which ones should be paid immediately. Many service providers have extended payment deadlines so this will help stretch your funds during the lockdown.
For example, NY State's major utility providers (electricity and gas) have agreed to continue providing service to customers who cannot settle their bills during the virus pandemic. Here are some pointers to help you manage your finances:
Reduce Expenses
Spend wisely as the span of this crisis remains uncertain. When you go to the grocery, buy items that your family needs to maintain good health and proper hygiene.
Think of creative ways to cut down your expenses because you need to protect your savings in the event your income decreases in the coming weeks or months.
Call Your Credit Card Providers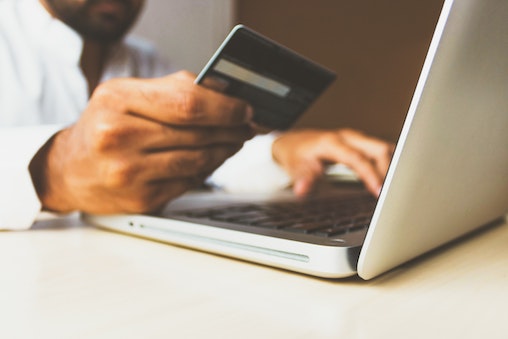 If your income has been declining and you already foresee difficulty in settling debt payments, immediately contact your credit card providers.
While many have already extended the payment period by a month, it's still best to reach out to them and work on a payment plan due to unforeseen effects of the coronavirus pandemic.
If you do not have a credit card, consider getting one for an additional margin. Do consult with a financial counselor to find out your best options.
Change Student Loan Payment Scheme
If you or members of your family are currently tied to federal student loans, you can apply for a temporary payment suspension to avoid default. Go for either deferment or forbearance.
If you opt to defer a student loan payment, you will not be subjected to interest accrual. With forbearance, interests will accrue, and your loan will balloon.
Recently, the Department of Education announced that interest accrual for federal state student loans will be waived. Interest rates will be automatically set to 0% for at least 2 months.
You may also want to consider switching to an income-driven repayment plan. The amount of monthly payment will be based on your income or family size to make it more affordable.
Reach out to your student loan servicer to see what's the best option for you now.
If you have a private student loan, you will not qualify for the student loan programs offered by the Department of Education.
However, you can call one of their services to find out what type of hardship program you can avail of.
Cancel Auto-Debit Payments
The ongoing crisis can make you cash-strapped, so consider canceling auto-debit payments for utilities and bills. You will be able to stretch out your budget and prioritize necessities.
Sadly, there are people taking advantage of the crisis by overpricing their goods and services.
Do not buy from these sellers, report them to the proper authorities. Avoid fake claims on coronavirus cure. For more information, read this.
Alternative Sources of Funds And Supplies During The Lockdown
Unemployment Benefits
This is a government program that is designed to provide compensation to unemployed people.
With the recent crisis, the US Labor Department has revised the application requirements to provide immediate financial relief to those affected by the outbreak.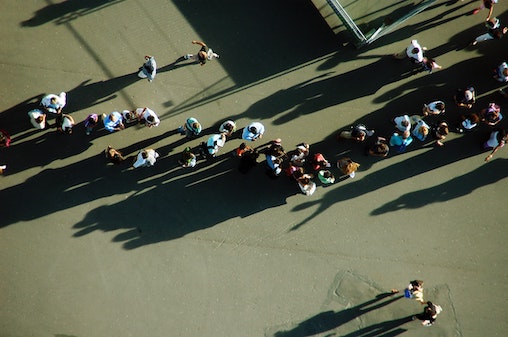 People can now apply for unemployment benefits if they are ceased from working due to the high risk of exposure or infection, quarantined, or designated to care for a family member.
As of 3/13/2020, NY State removed the 7-day waiting period. Check this link for more detailed information.
Supplemental Nutrition Assistance Program (SNAP) and Food Pantries
SNAP offers cash assistance for food needs.
Read this to find out how to avail SNAP benefits. You can also go to food pantries for free meals and food supplies.
Hebrew Free Loan Society. The HFLS has extended assistance through its Coronavirus Financial Impact Loan.
Individuals who are financially crippled by the pandemic crisis can apply for the loan.
Applicants must have a co-signer and meet the income brackets. This loan is interest-free, for more information go here.
US Small Business Administration's (SBA) Aid for Small Businesses
The SBA's Coronavirus Disaster Assistance program offers financial support to small business owners.
You can avail a loan up to $2 million that is payable within 30 years at 3.75% interest rate. For more details, go here.
Special Grants for Financially Challenged Bartenders
If the outbreak cut short your bartending job, try to apply for a grant from the Bartender Emergency Assistance Program here.
Self-Care
We are fully aware of the impact of this crisis on people's mental and physical wellbeing.
If you're beginning to feel overwhelmed by this crisis, outside help may just be the thing you need to restore balance.
NYC Well can link you to free and confidential mental health support. Click here to get more information.
Amid the fear, confusion, desolation, and uncertainty, there are some positive developments.
For example, effective March 16, 2020, all entries of default judgments and many Housing Court eviction proceedings have been suspended by the Civil Court of the City of New York.
The Coronavirus crisis may have blindsided the world, but all hope is not lost. You can regain control of your life. We hope that the options we presented will help you get through these hard times.