A money order is a convenient and safe payment option. You can easily purchase money orders at service centers in convenient locations.
If you're about to fill out a Money Order but are left frozen – unsure of what to do – don't worry! We've got you covered!
Here is a step-by-step guide:
Step 1: Indicate the name of your recipient. "Pay to" or "Pay to the order of" line. Make sure that you spell the name of the person or business entity correctly.
Step 2: Write your complete address on the "Purchaser's Address" line.
Step 3: Write additional information required and the purpose of sending the money order on the "Memo" line. Some money orders will require you to indicate the account number for bills payment.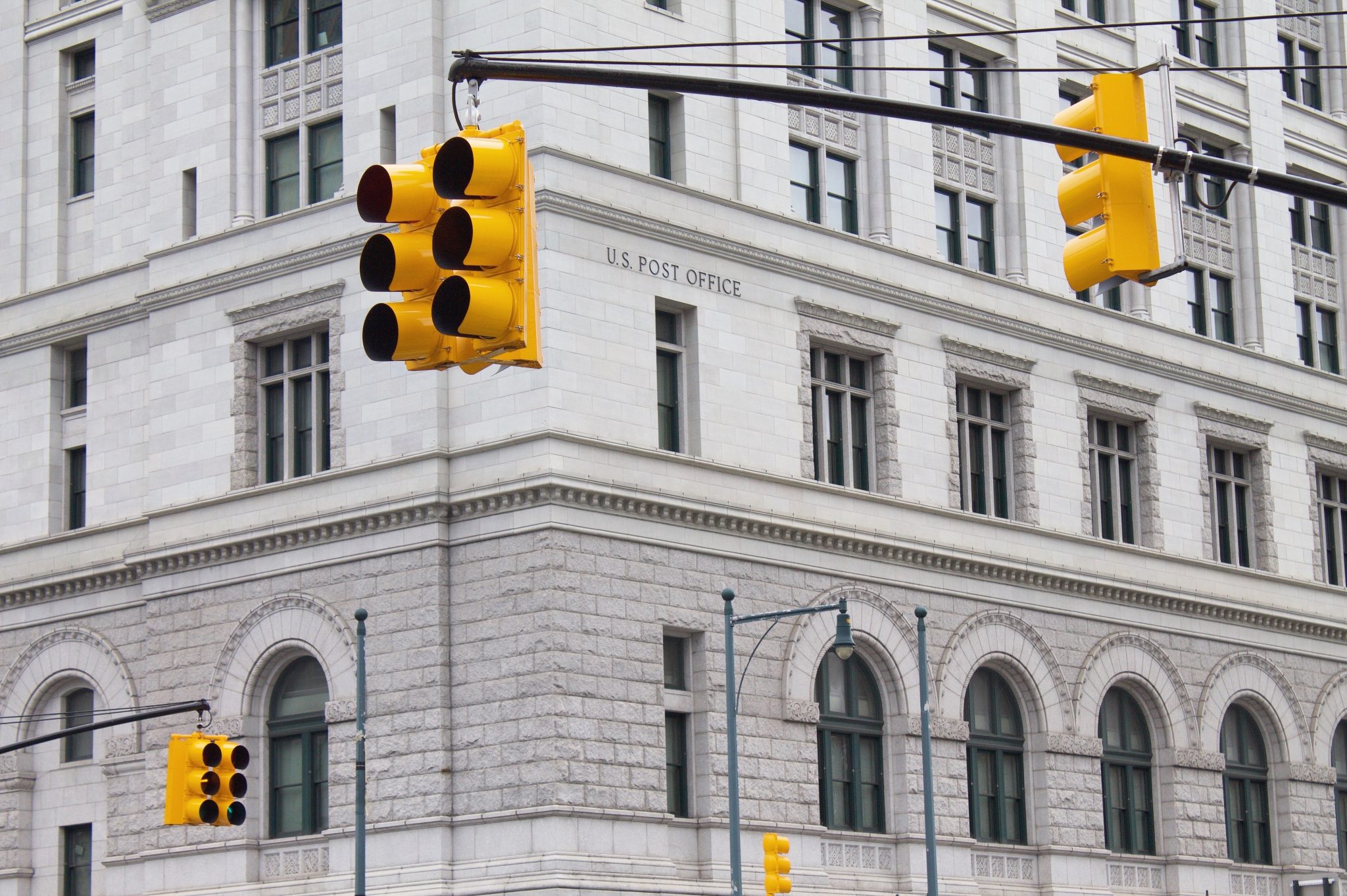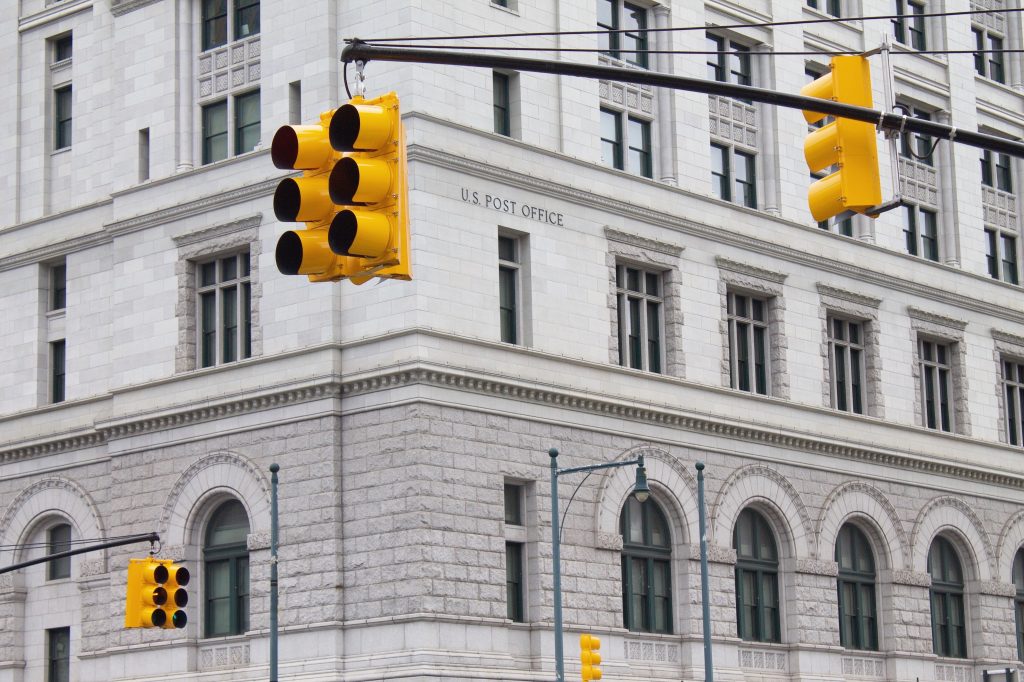 Step 4: Affix your signature to the money order form (front). The signature line on the back is reserved for the recipient.
Step 5: Detach the receipt from the money order and keep it safe. You will need it to track the money order. If the funds get cashed by someone else, use your receipt to get a refund.
What Is A Money Order?
A money order is a secure form of payment because it has been paid upfront by the sender or the buyer of the money order.
Where can you buy money orders? You can purchase them at your local bank, grocery store, credit union, local Post Office, and select pharmacies.
The maximum money order amount per transaction is $1,000. Multiple transactions are allowed for people who wish to send higher than $1,000.
Fees vary depending on where you purchase the money order.
For example, at a US postal office the fee for a $0.01-$500 money order is $1.20 and for a $500.01-$1,000 money order is $1.65.
If you purchase from a bank, you will pay an estimated fee of $5.00.
What's The Difference Between a Money Order And A Check?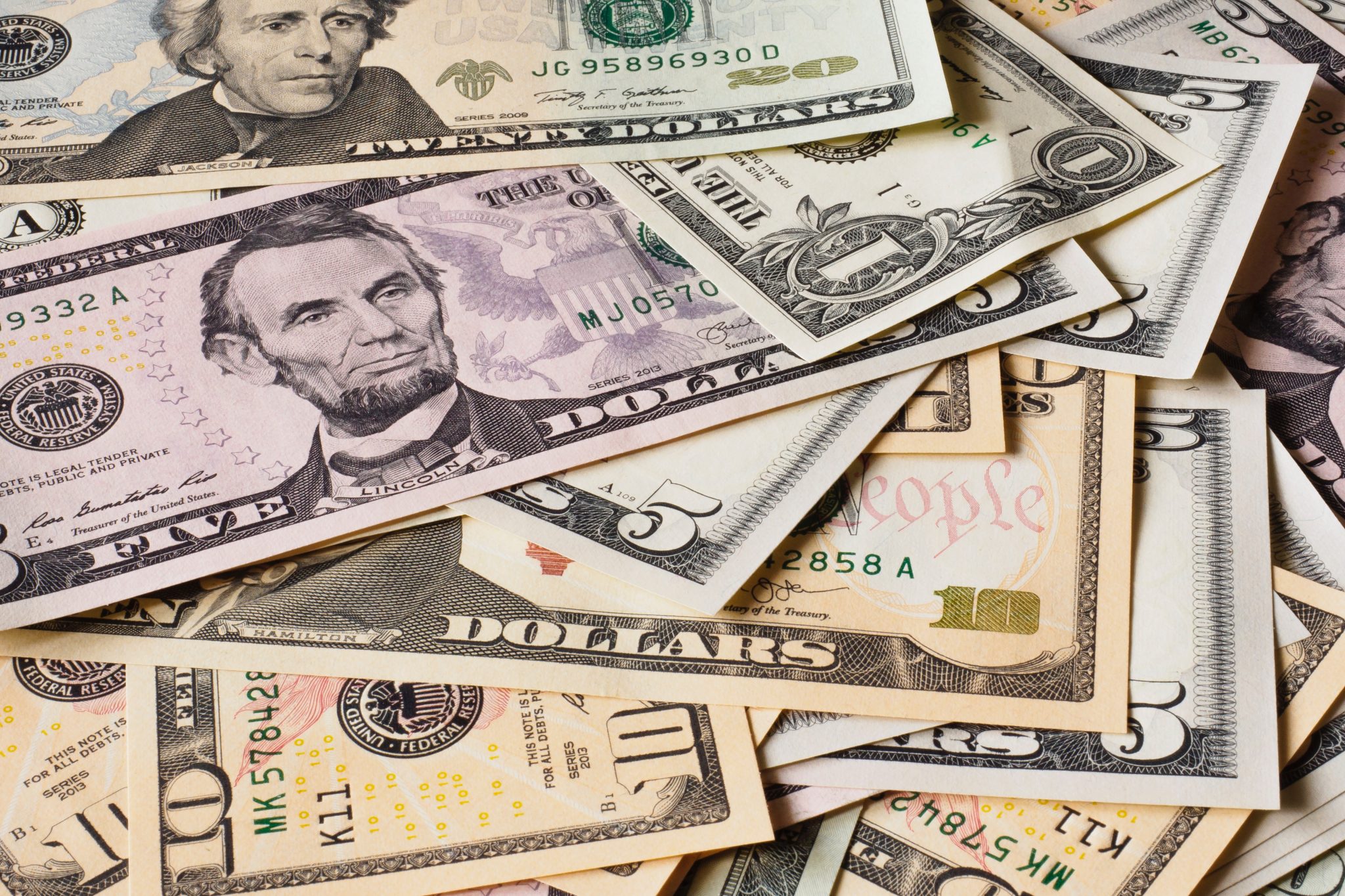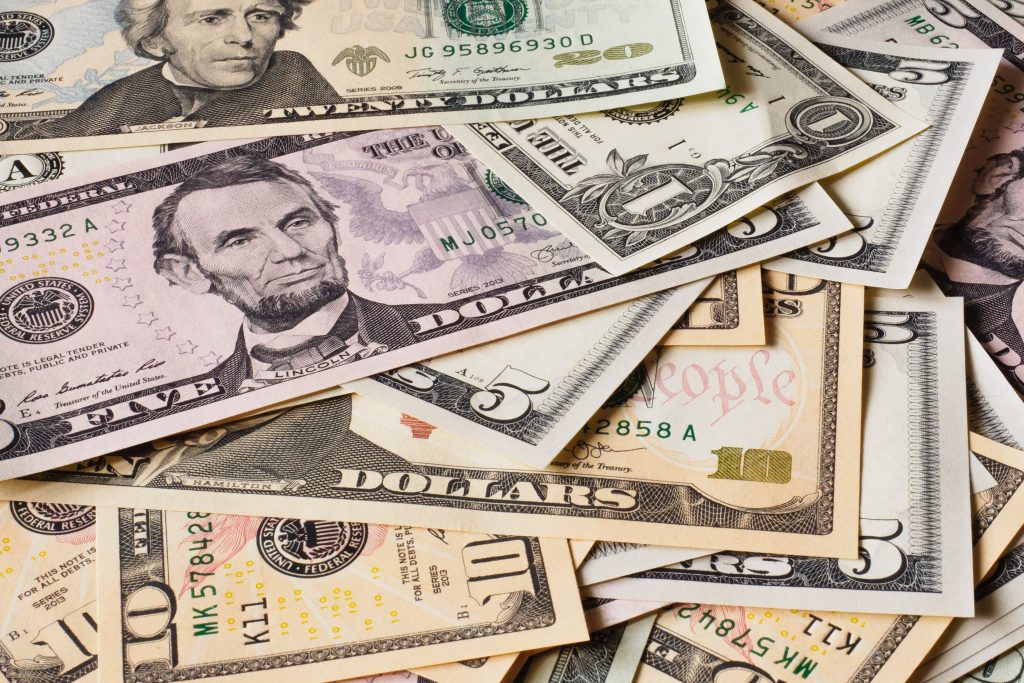 A money order is prepaid while a personal check is supported by the issuer's bank account. On the recipient's end, a money order is a more secure payment because it's supported by a third party and funds can be received immediately.
Personal check payment needs to clear first before the money gets credited to the recipient's bank account. The risk here is that the check may bounce due to insufficient funds.
A cashier's check is a better substitute for a money order. It can be used for large purchases or payments. Unlike money order, you need to have a bank account to be able to get a cashier's check.
When you order a cashier's check, the bank will automatically deduct the amount from your bank account. The recipient is not exposed to any risk because, like money order, this check has been funded upfront.
The Pros and Cons of Using a Money Order
Like other payment instruments, a Money Order is not perfect. There are pros and cons to using them.
The Pros:
Many sellers or merchants do not accept personal checks or allow a bank to bank transfer (to keep their bank account details safe) and prefer to get paid with money orders.
You do not need a bank account to purchase a money order.
You can use cash, credit, or debit card to buy money orders at service centers with convenient locations.
The Cons:
There's a maximum amount limit per transaction. If you are paying for a large purchase, you need to place multiple orders that will cost more.

A cashier's check is a better payment option for large purchases. You only need to transact once in your bank. Money orders are not immune to scammers and fraudsters. If you suspect your recipient seller is a fraud, you have the option to cancel the transaction provided it hasn't been released.
Be careful and scrutinize the recipient's background before sending a money order.
When in doubt, call the money order verification hotlines – US Postal Service (1-866-459-7822), Western Union (1-800-999-9660), and MoneyGram (1-800-MoneyGram).
How To Fill Out A Money Order From Post Office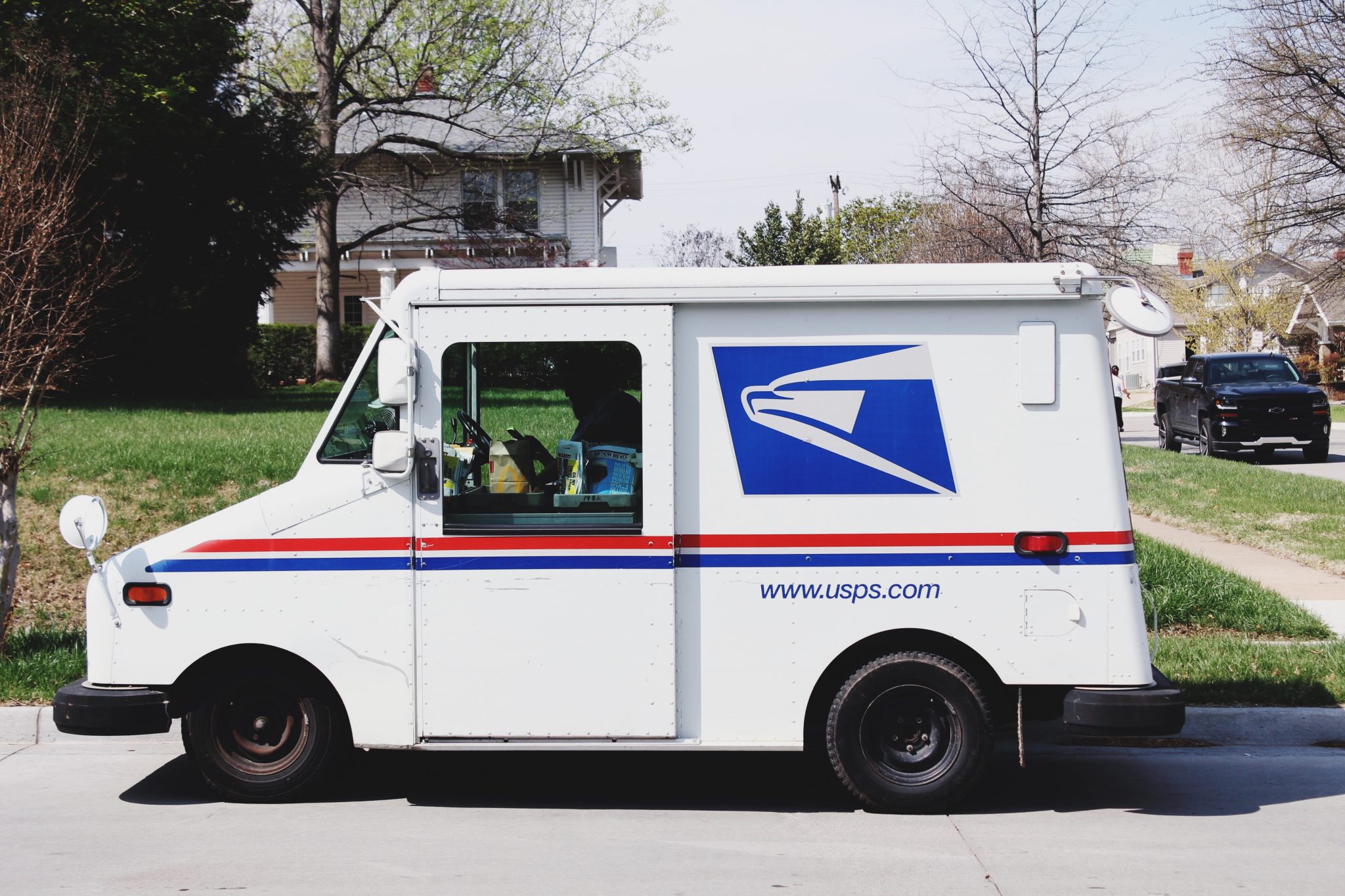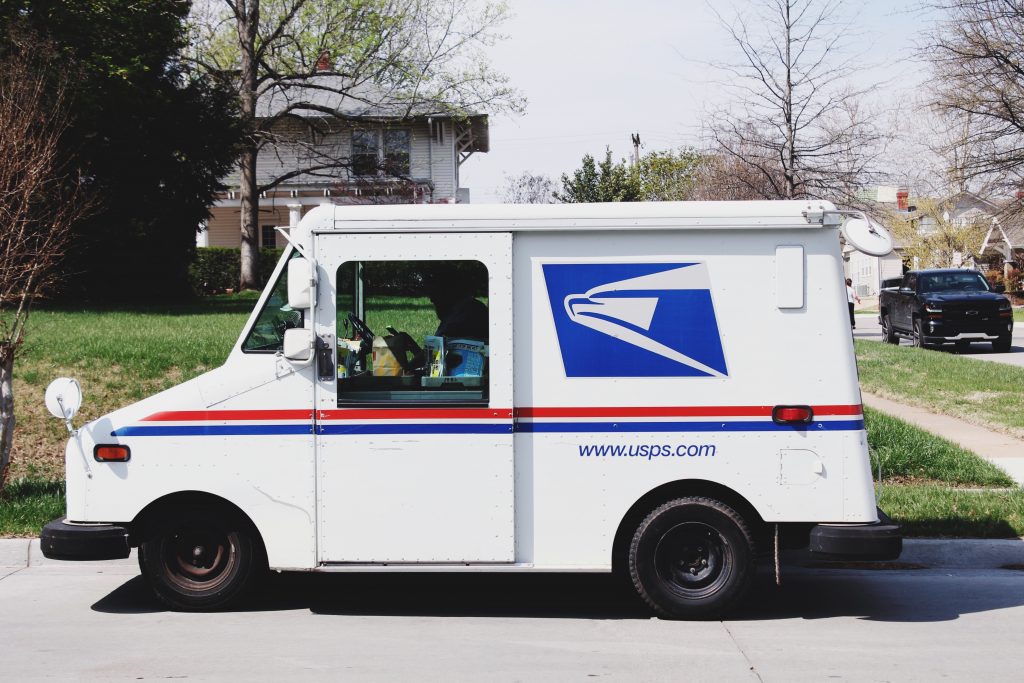 If you are sending a money order across the globe, you can head to your local Post Office where you can purchase a money order for $8.55.
Write the complete name and address of your recipient. Then fill out the sender's address line. Next, write the purpose of sending the money order on the memo line at the bottom of the form.
How To Fill Out A Western Union Money Order
One of the largest money order providers is Western Union. Check their website to find the nearest location. Service fees vary depending on the service center location and money order amount.
Filling out the order form is simple. Write the name of your payee, your complete name and address, account number (bills payment), sign the form, and get your receipt.
How To Fill Out A MoneyGram Money Order
You can also purchase money orders at any of MoneyGram's service centers. Check MoneyGram's location finder to see the branch nearest you.
On the form, write the complete name of your recipient and your address, and then affix your signature. Take the receipt and keep it safe.