Uber offers riders different payment options. If you do not have a credit card, you can easily switch to another payment option or add a new one to your account.
The following payment options are available for Uber riders:
PayPal
Uber accepts payments through PayPal.
To activate payments via PayPal:
Open your Uber App
Select "Add Payment"
Choose "PayPal" as a payment method
Enter the required information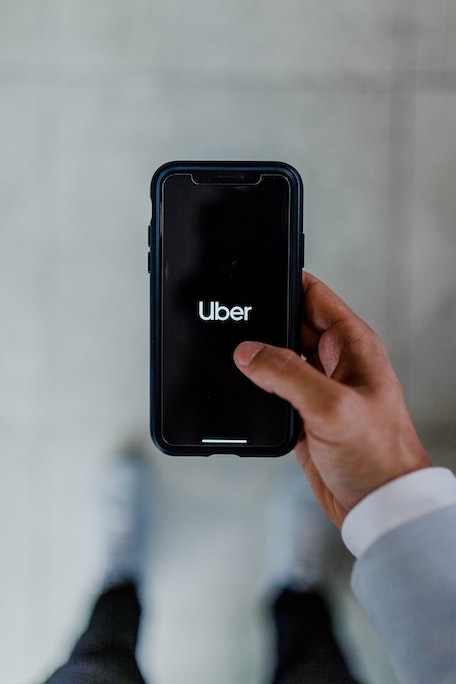 If PayPal is missing in the list of payment methods, it could mean that your device's country code does not match Uber's PayPal enabled countries.
Venmo
You can also use your Venmo balance to pay for your Uber rides.
To use Venmo:
Tap "Payment" after opening your Uber App
Tap "Add Payment Method"
Tap the Venmo icon to get re-directed to the Venmo app
Sign in to your Venmo account and select "Authorize".
The payment will be debited from your Venmo balance or bank account and debit card link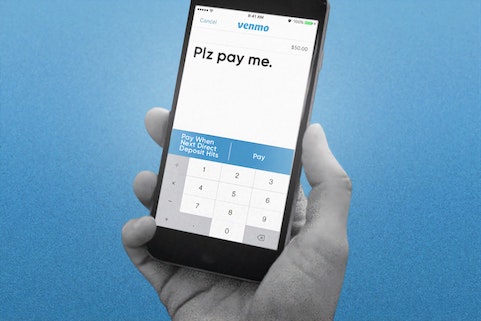 Apple Pay
If you are an iPhone user, you can install Apple Pay in your device for your Uber rides conveniently.
To set up Apple Pay in your device:
Open Uber App on your phone
Tap "Add payment", then choose Apple Pay
Set up Apple Pay
Google Pay
If you are using an Android device, you can book an Uber ride and pay it via Google Pay.
To add Google Pay as a payment option:
Go to your Uber App and choose "Wallet" in the menu
Select "Add payment method"
Tap "Google Play" followed by "Enable"
Set up Google Play
Uber Cash
Your Uber rides can be prepaid so your trips can be well planned and budgeted.
To use Uber Cash:
Go to your Uber App and tap the "Payment" button
Tap "Add Funds" and choose the amount you wish to add to your Uber Cash account
Choose a payment method and tap "Purchase"
Uber Cash will automatically be selected as your payment method for your next Uber ride.
Cash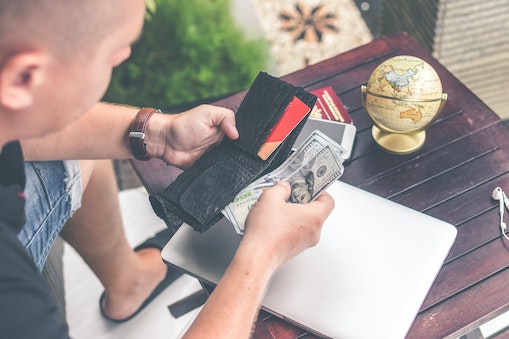 Although the Uber payment system was designed to be cashless, you can pay cash in some cities.
To pay with Cash:
Go to your Uber App and tap the "Payment" button on the upper left corner.
Choose "Cash" as your payment option
Book a ride
Pay the drive when you have arrived at your destination. Remember, no haggling allowed.
Debit Card
You can add your debit card to your payment options.
To do this:
Go to your Uber App
Select "Add Payment"
Choose "Debit Card" and enter the required information or scan the card