Do you have family or friends residing in the Dominican Republic? If yes, you must have encountered difficulties in sending funds to them. Sending money from the United States to the Dominican Republic can be costly and slow. If your recipient lives far from banks or does not have online access to financial institutions, the remittance fee will go up.
Another option is to send money via the postal service. However, there is the risk of losing your money while in transit.
Also, in case the money is urgently needed, postal service won't be able to deliver it on time. The best option? Sharemoney.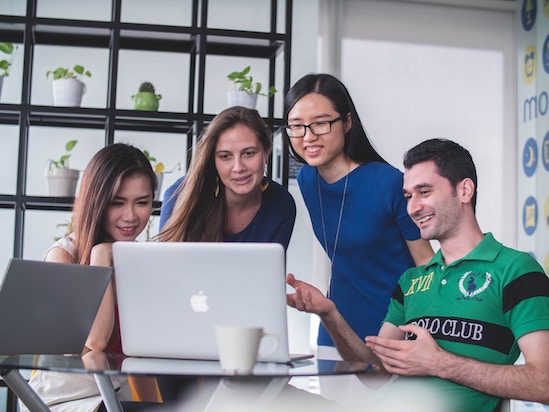 With Sharemoney, you can transfer money to the Dominican Republic from the United States safely, quickly, and hassle-free.
How To Send Money From The US To The Dominican Republic

We established Sharemoney to make money transfers more convenient and accessible to ex-pats based in the U.S.
Our vision is to enable customers to send money to the Dominican Republic as easily as handing out the cash personally.
And that is why we created the "cash pickup" option. When you send to any of Sharemoney's cash pickup locations, you simply enter the required information for money transfer.
After you click "Send Money", the funds will be wired to a Caribe Express or a Remesas Dominicanas cash pickup location.
Your recipient will be able to get the money at any convenient location immediately. This money transfer method is ideal for recipients who reside near any of the Sharemoney cash pick up locations or do not have a bank account.
Caribe Express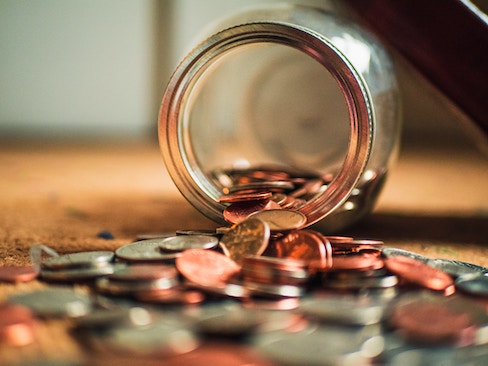 Caribe Express is one of the money transfer providers of Sharemoney in the Dominican Republic. Sending and receiving money through Caribe Express is very convenient, reliable, secure, and fast. There are many cash pick up locations around the Dominican Republic that operate all week at accessible hours.

Convenience And Security
The company continuously works to deliver speedy, convenient, and secure money transfers. The money you send from the United States to the Dominican Republic can be received in 1 to 2 days.
For your peace of mind, you and your recipient can track the status of the transfer just by using the Money Transfer Number (MTN). You can also opt to have the funds delivered to your recipient's home. Try our door-to-door delivery service, so your family and friends can just wait for the money to arrive safely at their homes.