What Currency: A Guide To Currencies Worldwide
Welcome to WhatCurrency.net are focused on giving you in depth and current info on world currencies using data from the past and present as well as insights on future markets.
Forex which is trading currency in different markets, became the method most predominantly used for investing due to market potential. The US dollar accounts for 87% of the Forex market's daily turnover making it the world's current most-traded currency with the Euro in second place accounting for about 33% of the daily Forex transactions.
There are many other evolving markets and currencies emerging around the world each with their own new and exciting developments. We know that the future of the global economy is going to be even more volatile in relation to currencies with new disruptive technologies such as blockchain, giving rise to new cryptocurrencies outside of standard government created FIAT currency.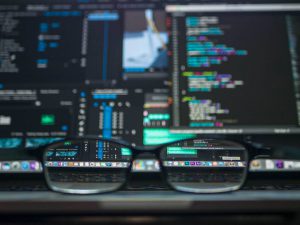 With this new volatility and uncertainty we have created this website to help guide you through the maze of options and opportunities that are available to you within as many money markets as possible. While we do not offer stock or investment recommendations, our primary goal is to provide our readers with as much viable and current info as possible.  We are committed to providing you with as much useful and relevant information to help you understand how to bank trade and invest with established money forms as well as keeping you up to date with new developments in how people exchange value in our ever changing global economy and money markets.
Currencies By Country
Have you ever considered how many currencies there are around the world? Have a look at our currencies by Country section where we provide you with a comprehensive list and detailed information on each of the world's current official national currencies