According to Bloomberg, their projections on total public debt in 2018 showed that it is possible for France to overtake Italy as the world's fourth most indebted nation in 2019.
In 2018, the total public debt of France was measured to be at €2.31 Trillion which was only smaller than Italy's by €1.4 Billion. Under French President Emmanuel Macron, France acquired a budget deficit of €80 Billion and it seems that the trend will continue throughout 2019.
Italy Comparatively Better
In contrast, Italy which has a free-spending populist administration at its helm generated a comparatively smaller budget deficit of €37 Billion in 2018.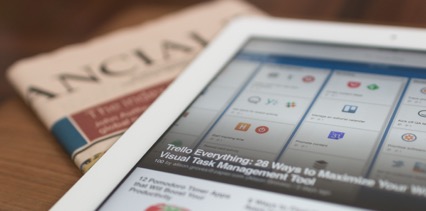 Although both nations will continue to acquire public debt due to the free-spending ways of their governments, France is poised to rally past Italy by a conservative estimate of €50 Billion and rack up one of the largest public debts in the world.
If projections do come true, only the United States, Japan, and China will be in front of France. While the budget deficits of those 3 countries are far greater and larger, the issue compounding France's situation is that it relies heavily on foreign borrowing.
Should France's level of foreign borrowing trigger the alarm bells for debt?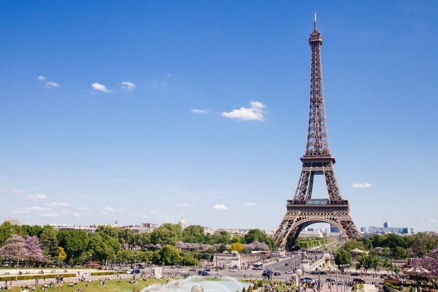 56% of France's debt is accounted for by foreign borrowing. In contrast, Italy's percentage of foreign borrowing as a total of public debt is only 34%. Thus, most of the debt of Italy is owed to its own people while France owes foreign countries.
France's level of taxation is also an area of concern. Presently, France has one of the highest tax rates in the entire world. 56% of the country's Gross Domestic Product or GDP is attributable to state-spending. 46% of France's GDP is collected in taxes; a level of revenue collection that exceeds Denmark and the OECD benchmark of 34%.
Another issue hounding France's debt problem is that unlike the United States, Japan, and China, it does not have its own currency.
Why Is This An Issue?
Why is that an issue? If you have your own currency, you have the option to print more money. In France's case, that is not possible and therefore, has to resort to foreign borrowing. Historically, an aggressive combination of borrowing and spending is a formula for a financial disaster.
As France continues its cycle of borrowing and spending, it slowly – but surely – positions itself to an economic crash. The matter of France entering into a sovereign debt crisis is not a question of how but of when.
Should Macron extract more money out of the French in the form of taxes? The French people's violent reaction to the government's imposition of a moderate increase in taxes on diesel products is a clear indication that they will no longer tolerate tax-based solutions.
Taxation is one of the government's avenues for raising revenue. If France cannot generate higher revenues through new or higher taxes and as public spending continues, funding the debt will become a problem.