There are some days where 24 hours doesn't seem enough to get things done. You could be up to your neck in work at the office but you still have to pick up the kids and run some errands.
Don't forget to pay the bills and buy the groceries. If like many people, you live a hectic lifestyle, the best solution is to use the services offered at the Walmart Money Center.
At Walmart, it's not all about shopping. Walmart Money Center provides a wide range of payment services that will save you valuable time much like their walmart money network service.
Among the services offered by the include facilitating payments for taxes and insurance as well as money transfer services, credit cards, loans and more.
Here is a rundown of the services offered at any Walmart Money Center.
Walmart Money Center Hours
Are you looking for Walmart Money Centre hours near you? the following guide will give you the business hours of operation within the 24 hour period Monday to Sunday in your neighborhood.
From Monday to Saturday the store will operate the service between 08.00 (8am) and 20.00 (8pm) Monday and then on Sunday from 10.00 (10am) to 18.00 (6pm.) There are however some variance between store so to make sure its best to check with the individual store directly.
Opening & Closing Times
To find the opening and closing hours for a Walmart Money Center near you take the following steps:
Go the the main website at Walmart.com
Click the location at the top of the web page
Type in the city ZIp code and/or state for the location you need information on
Click on 'Local Store' button
Ring the telephone number of the walmart store
Walmart Money Card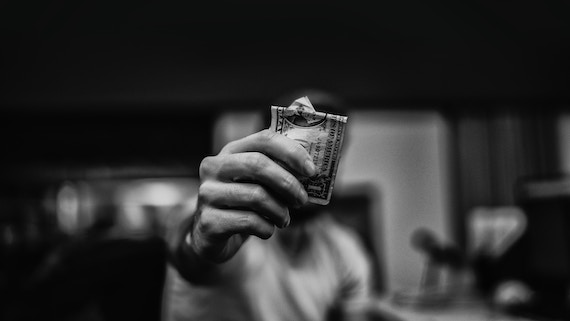 The Walmart Money Card is a prepaid debit card which you reload by depositing directly to your account. It works just like a prepaid debit card from Mastercard.
What are the advantages of using a Walmart Money Card?
• Use it to pay your bills.
• The Walmart Money Card is accepted for online shopping.
• Enjoy cashback benefits.
• No charge when reloading the card via direct deposit.
Walmart Credit Card
Every time you use your Walmart Mastercard or Walmart Credit Card you can win rewards that will help you save more money. Once you are approved for a Walmart Mastercard or Walmart Credit Card, you are automatically enrolled in the 3-2-1 Save Rewards Program. To earn the rewards, all you have to do is to pay for your purchases with your Walmart Credit Card or Walmart Mastercard.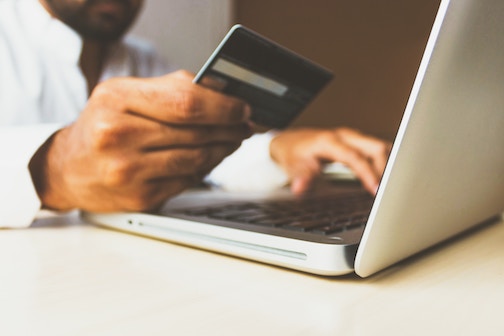 Bluebird Account
When you sign up for a Bluebird Account at Walmart, you can avail of many features that will make money management and payment facilitation easier and more convenient.
Take a look at the benefits of becoming a Bluebird account holder:
Pay your bills via online or mobile channels.
Avail of mobile check deposit features.
Open accounts for your family members.
Access MoneyPass ATM free-of-charge
Make direct deposit payments free-of-charge
Tax Prep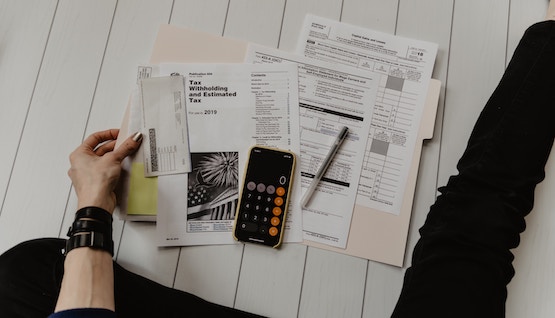 With tax accounting firm Jackson Hewitt at its side, Walmart has made it easier for its customers to prepare, pay, and file their taxes. Jackson Hewitt has stationed tax experts at Walmart's 3,000 stores. At Walmart Money Center, you don't have to feel stressed or harassed when tax season comes around.
Check Encashment Services
Walmart understands that many of its customers are paid with checks: payroll, tax reimbursement, government payments, retirement or 201k payment, and insurance settlement among others.
At Walmart Money Center, check encashment is made easier and more convenient. Get paid cash right away or have the amount deposited directly to your Walmart Money Card.
Bill Payment
Avail of the Bill Pay service at the Walmart Money Center and settle your obligations on time. You don't have to worry about getting charged penalties, late payment fees, and discontinuation of services. Plus, within 10 minutes, you will know that payment has been made and have peace of mind.
Money Transfer Service
Are you planning to send money to another state? Perhaps you might want to send payment to someone in another country like the Philippines or India? No worries! Walmart Money Centers can facilitate both local and international money transfers.
MoneyGram is the international money transfer service provider of Walmart. You can send payment to more than 200 countries. It is possible for your recipient to have the money deposited in his account within the same day when using MoneyGram's international money transfer services.
For local money transfers, you can choose between 10-minute, 4-hours, and same-day deposit services. Your choice of deposit would depend on the bank's working hours and local state banking regulations.
Other services offered by Walmart Money Center includes low-cost but highly-secure preparation of business or personalized checks and the Product Care Plans which covers the cost of repairs and product problems. Stay productive and live life to the fullest every time you use the services at Walmart Money Center.