Italy's new administration headed by Matteo Salvini and Luigi Di Maio has plans of removing pension reforms in favour of a "citizens' income".
Salvini and Di Maio represent the anti-immigration parties, Northern League and the Five-Star Movement.
According to Lorenzo Codogno who is the former economist of the Italian Treasury, the monetary policies that the administration wants to put in place will put Italy in the wrong direction primarily because the government will spend Italian money it does not have.
Is Italy on the road to perdition?
Likewise, Salvini has had his sights trained on France which is led by its pro-globalist President, Emmanuel Macron. Both leaders have had their "War of the Words" in recent months and these exchanges have raised political tensions within the Euro Zone.
Salvini has widely criticized Macron and France on their stance on Libya and the country's perceived missteps on the issue of immigration.
The propaganda seems to be making inroads as according to a survey by Politico, 51% of adult Italian voters would support a decision to leave the EU. However, the rising tension between Italy and France has been scaring away investors.
Italy Is Officially In Recession
In addition to Italy's political situation, its economy struggles to stay afloat. For the second straight quarter, Italy's GDP has contracted and is officially in a recession. This is the third time in the last 10 years that Italy has fallen into a recession.
The economic numbers tell the story:
Industrial production was lower by 2.6% based on a year-to-year in November.
Youth unemployment was pegged at 32%.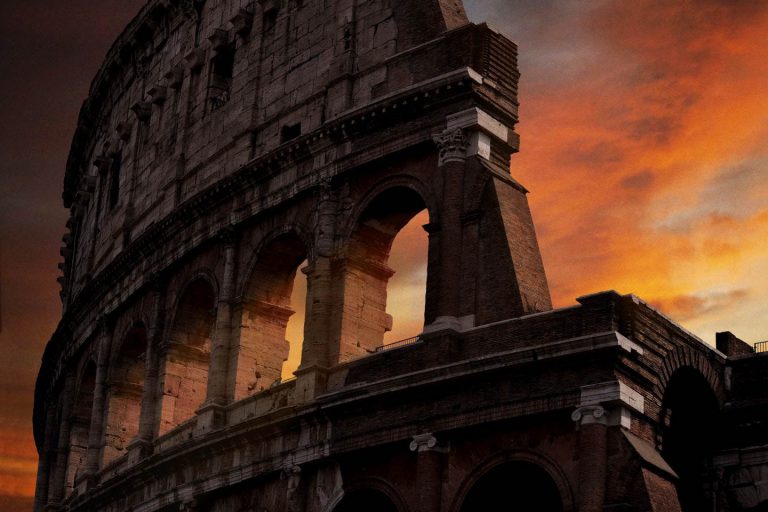 There is also increasing concern about the government's rising debt. With government debt accounting for up to 132% of GDP, it will difficult to pare down the full economic impact of the total borrowings.
Prior to 2006, Italy's economy was following the growth trajectory of Germany. When the Lira was the country's official currency, Italy would resort to cutting interest rates, jack up government spending then allow the Lira to fall as counter-measures in the event of an economic downturn.
These options were no longer possible under the Euro Zone's single-currency system.
The ECB Puts An End To Its QE Program
With the European Central Bank's (ECB) decision to put an end to its Qualitative Easing (QE) program, Italy is left without a standby buyer of its sovereign bonds. This means there is no cap as on the yield provided by Italian bonds. The implication being, long-term interest rates can go sky high.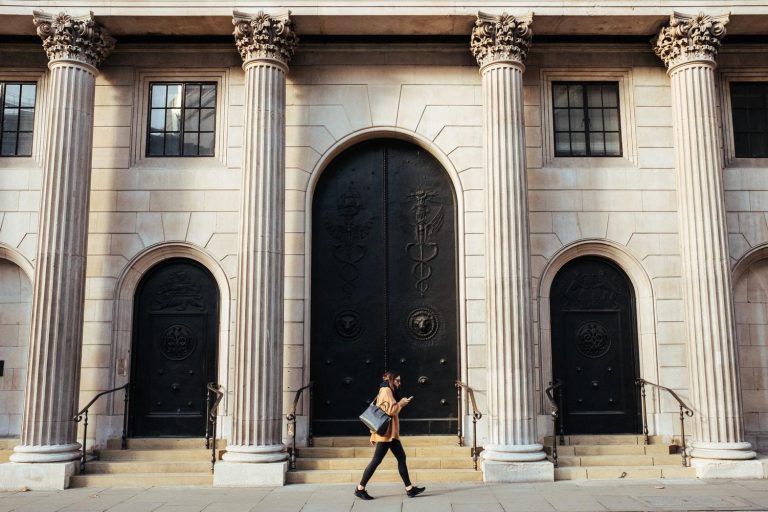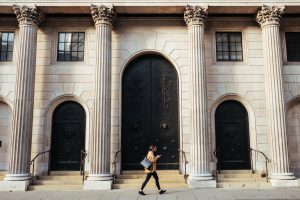 If a country is mired in debt, it would not want to hold on to dearer money. Assuming investors set off the panic alarm and trigger a sell down of their holdings of Italian bonds, the country would spiral down into a deeper debt crisis.