Walmart2World is the retail giant's venture into the international money transfer service as part of the walmart money network. With Walmart2World (often misspelled walmart to world), you can send and track money transfers to your friends and family all around the globe.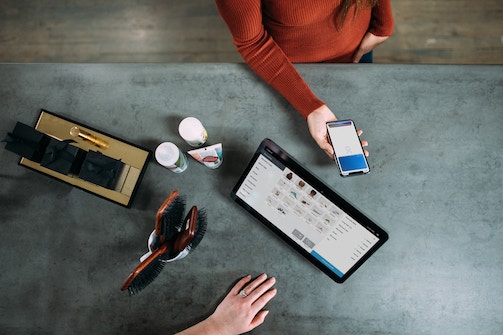 What are the key features of Walmart2World?
Below are the main features of the walmart 2 world service:
Fast Delivery
Have you tried sending money internationally through a bank wire transfer? The recipient probably received the money in 3 to 5 days' time. With Walmart2Walmart, the waiting period has been drastically reduced to – 10 minutes or less!
Option for Express Service
If you want to speed up the process, you can start the money transfer service from your smartphone. All you have to do is to download the
Walmart2World app. When you get to a Walmart store, head off to the Mobile Express Lane and then finish what you started. What's more, with the Walmart2World app, you can save the details of the transaction.
Pay the Same Fees
True to Walmart's commitment to giving its customers the best value for money deals, when you use Walmart2World, you pay the same fees:
• Transfers of up to $50 – $4
• Transfers of up to $1,000 – $8
• Transfers of up to $2,500 – $16
What Are The Pros And Cons Of Using Walmart2World International Money Transfer Service?
If you've been reading up on the reviews on Walmart2World's international money transfer service, the feedback has been positive. However, this does not mean it is perfect.
Similar to other money transfer services, Walmart2World is not for everyone. Before you decide on using the service to send money abroad, read up on its pros and cons.
3 Pros of Using Walmart2World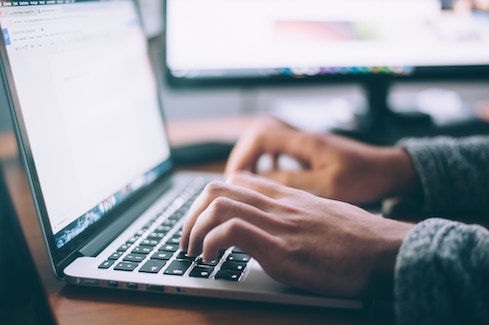 • Large Network of Agents – There are more than 350,000 MoneyGram offices the world over. In addition, you can get your money from any Walmart location in Puerto Rico and the United States.
• Available In Many Countries – 231 countries to be exact… and counting!
• Receive Money Right Away – Although Walmart2World is widely promoting its ability to send money within 10 minutes, there have been cases where it can take an hour or longer.
For sure, your recipient will get within the day. And it sure beats the waiting period when you transact with a bank.
2 Cons of Using Walmart2World
• Higher than Expected Exchange Rates – MoneyGram sets the exchange rates and are often above the mid-market level which is not in favour of the customer.
• You Can Only Transact In Cash – $2,500 may not be a thick wad of money but it is still a lot of cash to carry around. Don't forget to bring extra money to cover the cost of the transfer fees.
How Does Walmart2World Work?
You can send money to international locations through Walmart2World in 3 ways:
Walmart2World app
Online transaction
Visit a Walmart location
As for the recipient of the funds, he can get the money through the following means:
Get his money at a Walmart location in Puerto Rico or the United States.
Get his money from one of the 350,000 plus MoneyGram agents around the world.
Use of M –PESA mobile wallet.
Use of SmartMoney service.
Use of Debit Card.
Direct deposit to his Bank Account.
How Can I Perform In-Store Transfers With Walmart2World?
Visit the nearest Walmart or MoneyGram agent in your area. All you have to do is furnish a few details about the recipient – name and address/location. Once the details have been confirmed, give the cash that will be sent to your recipient and pay the cost of the transfer fees.
Again, in many MoneyGram agent locations, cash is the only mode of payment that is accepted.
How Can I Transact With Walmart2World Online?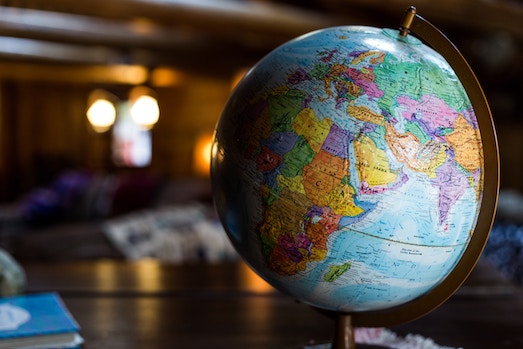 There are 8 steps that you need to perform when transacting online with Walmart2World.
Visit the website at www.walmart.moneygram.com.
Choose "Start Sending Money" – Provide the recipient's name, location, and method of delivery then click "Next".
Provide the amount of money you wish to send or receive.
Click "Get Total".
Open an account by providing your email address. If you have an existing account, log in.
Provide the payment details.
Give the details of the transaction a thorough review.
Once everything checks out, click "Confirm" then "Send".
If you want to cancel a transaction online, log in and go to "My Account". Visit your "Transaction History". Go to the "Transaction Details" section and perform the process for cancellation. You can expect the refund to reflect in your balance within 10 working days.
Conclusion
Walmart2World is a fast, easy, and convenient way to send money to friends and family who are based in international locations. You can also use Walmart2World to receive money from people who are located in regions that have Walmart stores or MoneyGram agents.
In this mobile-dependent world, Walmart has taken the initiative to shore up customer experience by introducing the Walmart2World app. By using the app, you can initiate the money transfer from wherever you are. Once you arrive at the Walmart location, you can confirm the transfer at the Express Lane.
If you have decided to use Walmart2World, make sure to bring cash with you. The Walmart stores and MoneyGram agent locations will usually only accept cash payments.