Yanis Varoufakis, the former Finance Minister of Greece, believes Brexit is a by-product of the "disintegration of the European Union" and that Britain's official exit on 29 March will trigger the "great decline" of the EU.
During an interview with Channel 4 News, Varoufakis shared his opinion that the decision of Britain to leave was proof the Eurocrats of the EU failed to prioritise the interests of its own citizens.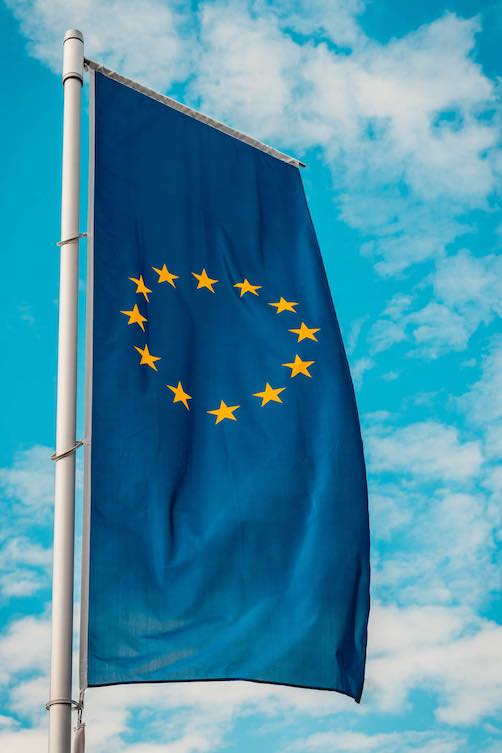 The former Greek Finance Minister pointed out to the European Commission's approach to Brexit during the negotiation process. For Varoufakis, the EC seemed to prefer to use tactics that were cagey and shrewd such as extending talks past the exit date which he referred to as a "fake deadline".
Significant economic consequences
Varoufakis stressed that Britain leaving the EU will have significant economic consequences for the EU because of Britain's strong economic ties with its member-nations.
The EU has a Euro 145 Billion trade surplus with Britain.
He recommended that the EU focus on having productive negotiations with British PM Theresa May.
Varoufakis thinks both the EU and Britain can negotiate a win-win position simply by realigning their interests and changing their respective mindsets:
• The EU should send a message to the rest of the European continent that a member –nation has the right to oppose and still walk away with a deal that is mutually beneficial for all parties.
• PM Theresa May should put the interest of the British above everything else instead of worrying about her Tory Party staying united.
Threat to EU
The Greek Finance Minister was not the first one to recognize the threat Brexit could pose to the EU. Another one was Nigel Farage who referred to Brexit as a brick that was "knocked out" of the EU wall.
Farage is widely acknowledged as the architect of Brexit.
With the imminent departure of Britain, experts on the EU and its policies believe changes within the bloc are necessary in order to keep the group stable.
In particular, the EU will have to contend with the threat of Italy's populist government that is led by Matteo Salvini and Luigi di Malo.
Salvini and di Malo moving away from EU
Under Salvini and di Malo, Italy has considered cutting off contributions to the EU in order to gain more control in its policy-making machinery. The key issues as far as Italy are concerned, are the pressing problems of the deficit and rising immigration.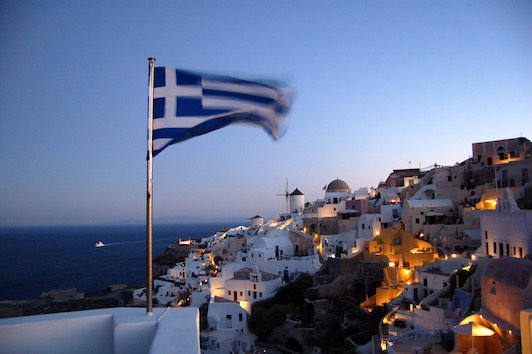 So far the movement of Salvini and di Malo to move Italy away from the clutches of the EU appear to be gaining momentum.
For Ian Kearns, who is an expert on European Affairs, if Italy leaves the EU, it may motivate other member-nations to follow suit. Under the EU's single-currency system, countries leaving the EU would discourage other countries from lending to them. In the event of a bailout, the single-currency system of the EU will no longer suffice.