Are you getting calls from a company called Midland Credit Management (MCM)? Reports of consumers receiving calls from MCM threatening suit from Midland Funding over unpaid debts have been on the rise. For the purposes of clarification, Midland Credit Management and Midland Funding belong to the Encore Capital Group.
Who is the Encore Capital Group?
It is one of the largest debt-buying companies in the United States. Encore Capital Group is also traded in the stock exchange. So what is the relationship between Midland Credit Management and Midland Funding? Midland Funding is the company that purchases debt. Midland Credit Management is a company that collects debt.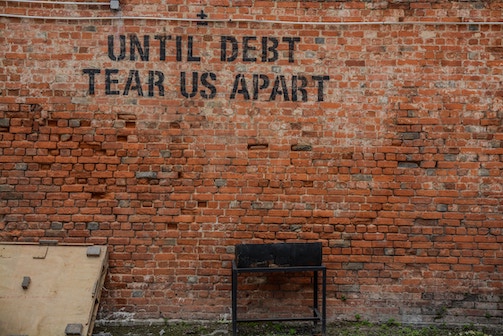 To understand the relationship further, let's analyze how a debt-buying company does business.
Have you ever wondered what happens to unpaid credit card debt?
Unpaid credit card bills are sold in large sums to debt-buying companies such as Midland Funding. When Midland Finding buys your debt, the company will have access to personal information such as your name, address, and account number. This is the reason why your credit report will indicate the name of a debt buyer such as Midland Funding.
As the debt collection agency, Midland Credit Management will send you a debt collection letter. You might even get a call from a person who claims he represents MCM. This is not uncommon as many people tend to disregard collection letters. If you receive a letter or a phone call from MCM, don't panic. It is actually an opportunity to negotiate an acceptable settlement.
Chances are, your chances of getting the Midland Funding to settle for a lower amount than the value of your original value is greater after the initial contact. This might be seen as an act of good faith or a sincere gesture to settle the obligation.
Keep in mind that settling the amount in full will not benefit the lender. As the buyer of your debt, Midland Funding is out to make a profit. The company will be more receptive to the idea of liquidating the debt at a lower amount.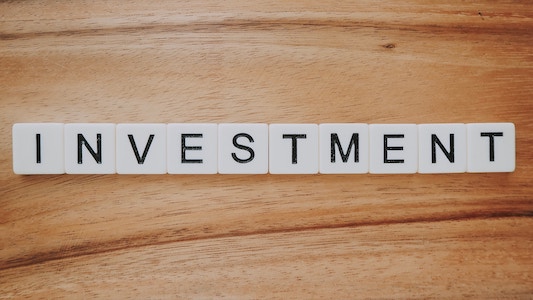 There have been instances when Midland Funding will initiate the move to settle the account at less than the original amount. You might be given only 3 months to accept the offer before it is recanted. It is also your option to respond to the debt collection letter by sending a request for a validation letter to the collecting agency. This should be done if the nature of the collection is unclear to you.
However, the debt collection agency is not obligated to respond to your request for validation. Instead, Midland Funding may send your case to its attorney who may respond to your letter requesting validation on the debt. A response from the Midland's attorney does not mean legal proceedings will give way to off-court settlement. On the contrary, it might speed up the process.
If Midland Funding's attorney responds quickly to your request for a validation letter, you may expect a lawsuit to happen right away. Why? Midland Funding files lawsuits to expedite the debt collection process. Remember, Midland Funding is in the business of buying debt. The sooner the company collects, the earlier it can profit from the investment.
What Should You Do If Midland Tries To Collect From You?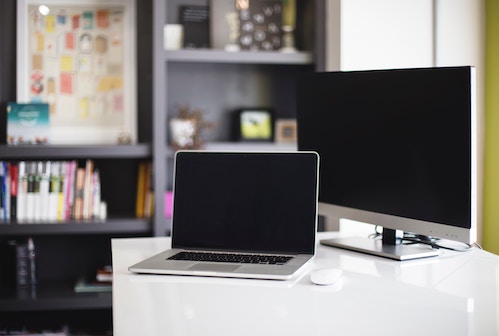 As we advised earlier, if contacted by Midland Funding, MCM or another debt collection agency, do not panic because this presents opportunities to turn the page on your outstanding obligation and improve your credit score. Instead, gather your wits and consider the following options:
Assess your current financial position
How much can you afford to settle via a lump sum arrangement? Midland Credit Management might be more receptive to a lower settlement amount if you can settle it in one payment.
Of course, depending on your cash flow, you can always suggest monthly payment terms. Negotiation is a game of tug-of-war. Both sides want to get an advantage. You might not get the amount you want.
The important thing is to arrive at a payment amount and schedule that will not severely compromise your monthly budget
If you are unsure of the circumstances surrounding the debt, send a letter requesting validation
This should be your recourse if you are 100% unclear about debt history. Otherwise, don't send the letter. Find out with certainty the last time you made a payment on the obligation. It is possible that the debt obligation has passed the Statute of Limitations (SOL) in your state.
If so, the debt collection effort by MCM will no longer push through. However, suspension of debt collection does not mean it will be stricken off the record. The unpaid obligation will be recorded and it will reflect on your credit score. If you are planning to buy a house, having unpaid debts will not help you get a housing loan. Prioritize liquidating the amount of debt before applying for any lending program.
After receiving the collection notice, try to contact the collecting agency's attorney and initiate the negotiation process. If you want, you can hire a defense attorney who is experienced in handling collection cases. You should keep in mind that by hiring a defense attorney, you will incur legal costs.
Conclusion
There are advantages to settling the obligation with Midland Credit Management right away.If you are able to settle the amount with Midland Credit Management within 90 days, the incident will not appear in your credit records. If you settle an obligation that is 2 years old, Midland Funding will suspend credit reporting. Receiving a notice of a lawsuit can be unnerving. By keeping your wits and implementing a sound and smart strategy, you can finally be freed of your debt burden.