Mercatox forayed into the cryptocurrency exchange market in 2016. It successfully launched a user-friendly peer-to-peer platform that runs on blockchain technology.
The UK based firm became popular among cryptocurrency traders due to its platform's ease of use, low exposure to hacking, and global access to over 100 cryptocurrencies. To date, Mercatox has 280,000 active users.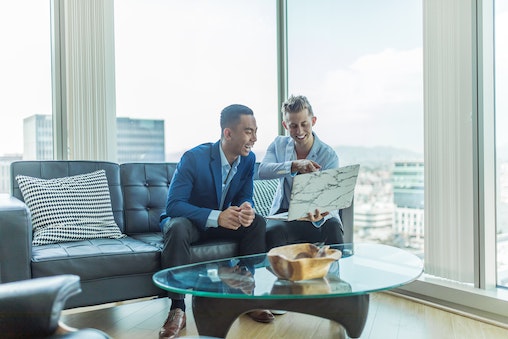 There are many Cryptocurrencies and fiat currencies that are supported by Mercatox. Over 100 cryptocurrencies including Bitcoin, Litecoin, Dash, Ethereum, Dogecoin, Basic Attention, and Merca are being traded through Mercatox. Mercatox also supports three fiat currencies: USD, RUB, and EUR. Digital coins can be traded against these currencies via electronic payment systems.
What Currency Deposits Are Accepted By Mercatox?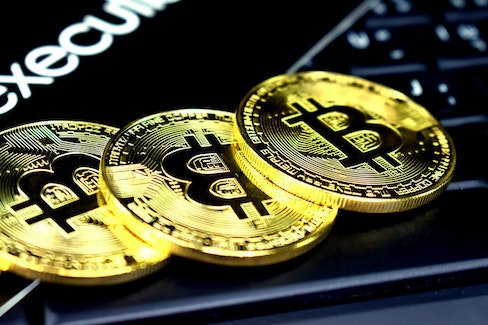 BTC, DOGE, DASH, ETH, and LTC deposits are accepted by Mercatox. Fiat currencies can be deposited via Yandex Money, OKPAY, Perfect Money, Payeer, and Qiwi. Speaking of deposits, for initial investment Mercatox has a fixed minimum requirement. This is applicable for fiat currencies blockchain and e-wallet transfers. With crypto transfers, the minimum investment requirement varies.
What Fees Are Charged By Mercatox?
A standard fee of 0.25% per transaction (buying or selling). This is a highly competitive rate that draws in a lot of traders to the Mercatox platform. Cryptocurrency withdrawals are subject to the following fees:
Bitcoin – 0,0001 to 0,005
Ethereum – 0,002
Dogecoin – 2
What Are The Limits Set By Mercatox On Deposits and Withdrawals?
Bitcoin – The minimum deposit is 0,0001 while the minimum withdrawal is 0,001.
Ethereum – The minimum deposit is 0,001 while the minimum withdrawal is 0,005.
How Does Mercatox's Platform Interface Perform?
Mercatox's exchange platform has a functional interface that is available in English, Russian, and Chinese languages. Its intuitive design allows old and new traders to easily navigate through the interface. In the platform you will find the trading candlestick chart, traders' chat room, Buy and Sell boxes, My Orders tab, and trading tab.
Is Mercatox Secure?
Mercatox has not issued a full disclosure on how they protect investors' funds. However, all users need to go through the two-factor authentication process to secure and activate their accounts.
Is it a safe cryptocurrency exchange platform? Although Mercatox has had its shares of complaints from users, none stemmed from security issues. Many users brought up the lack of customer support.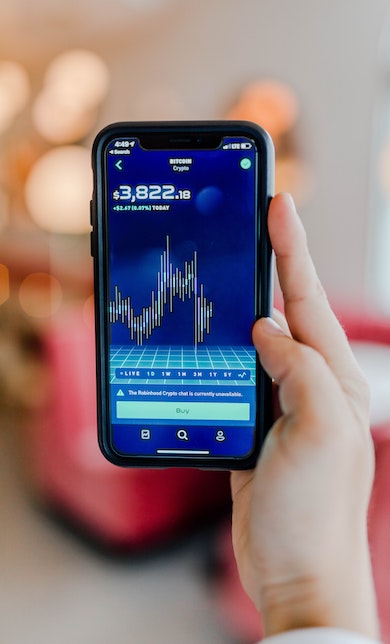 What Are The Pros and Cons Of Using Mercatox?
Below we detail the pros and cons of using the mercatox platform:
Pros:
Mercatox supports a huge listing of cryptocurrencies including hard to find altcoins.
It also supports three fiat currencies that other cryptocurrency exchanges do not.
Trading fees are competitive
Functional and easy to use trading platform interface
It offers global trading access.
Cons:
Many of the currency pairs are being traded in weak numbers.
Mercatox does not allow deposits via bank or credit card transfers.
Verdict – Should You Use Mercatox?
Mercatox continues to be one of the in-demand cryptocurrency exchange platforms. Although it remains to be a work in progress, the advantages outweigh the areas that need improvement.