Are you planning to go to Costa Rica? One of the first things you should look into is the country's official currency and how to exchange American dollars to local money. Don't go anywhere else! We're going to give you a quick but very detailed lesson on the countries currency and the best money to use today.
Origin Of Their Currency
Costa Rica's currency has its origins back in 1993. It grew out of need to cut costs as their currency at the time was too expensive to make. Despite the country's low cost approach to producing the new money, they did not scrimp on aesthetics and looks. The new money was very beautiful, enticing, and established itself from the currencies of other countries. How did it look?
This country is well known for its beautiful wilderness, fondness for nature; flora and fauna. They are clearly proud of this and had nature scenery depicted on the paper money. The ₡10,000 paper money features Costa Rica's lush rainforest to match the forest green colour of the currency. Look closely and you can see images of popular wildlife: colourful flowers, birds and the sloth. You might be surprised that its gold coins are actually made from steel that is coated with bronze. Meanwhile, its ₡10 and ₡5 are manufactured from aluminium.
The Units Of Money
Just like the currencies of other countries, Costa Rica's money has also undergone through its own evolution. A good example is the colone which is also referred to as the colon. Costa Rica uses the colon as the currency's unit. ₡ is the official symbol. How did the colon get its name? Historians say it was named in honour of European explorer Christopher Columbus who was the first to arrive in from the continent. The Colon is both represented by paper and coin currency. The coins are denominated from ₡5 all the way to ₡500. Paper currency is denominated to ₡1,000 which is sometimes called the "mil" until ₡50,000.
The prestigious publication TIME took notice of Costa Rica's currency and has named it as one of the world's most beautiful currencies.
Rate Of Exchange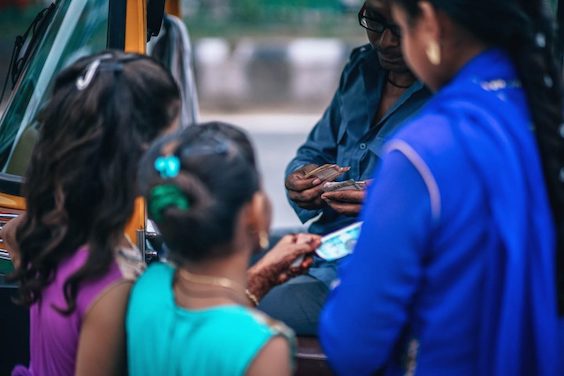 For a time, the Costa Rican currency was pegged. The rate was kept at around The Rate Of Exchange 2500 per 1 United States Dollar. Eventually, it dropped in excess of 10 percent of its pegged value. This caused the banks to come in and intervene. Presently, the currency is allowed to float naturally. It moves through a range of ₡500 up to ₡550 per ₡1 United States Dollar.
Cash Denominations
What are the denominations of the their currency? We've presented a summary. These currencies are calculated based on their equivalent in United States Dollar. For this reason, the rates are subject to change.
₡1000 exchange US$2.00
₡2000 exchange US$4.00
₡5000 exchange US$10.00
₡10000 exchange US$20.00
₡20000 exchange US$40.00
How To Transact With United States Dollars When In The Country
The Almighty US Dollar is quite popular in Costa Rica. Many establishments and businesses accept the American Dollar as a medium of exchange. If you're coming out of the Daniel Oduber Airport or the Juan Santamaria Airport, you will easily find taxi drivers who will accept the US Dollar as payment. Planning to shop at the big malls, supermarket chains, and restaurants? They will honour the US Dollar. So will the majority of resorts and hotels. What if you plan to patronize small shops including the vendors with interesting roadside stalls? Read our useful tips below!
Don't Forget To Bring Small Notes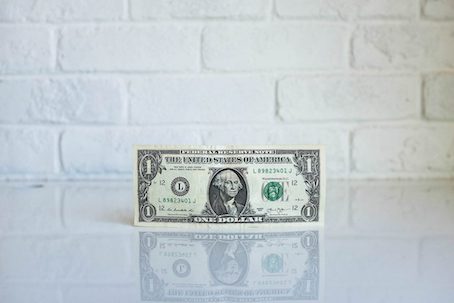 If you plan to venture outside the bigger stores and establishments, pack some $20 bills in your pockets. Try to bring smaller denominations if you can. Why? There have been instances of people using fake US Dollars. This has made some small shops think twice about accepting large denominated American dollars such as the $100 or even a $50.
Always make sure your money does not have any tears or vandalized with graffiti.
What about traveler's checks? It will not be worth your time and effort to bring traveler's checks as not too many establishments will honour them.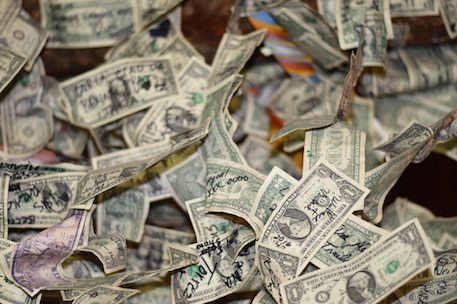 Travelers need to be reminded that change will be given out as colones. This is great! A few more days and you will have all the colones you need for your trip. No need to go to the bank to change dollars!
Are You Planning To Exchange For Colones?
If you're planning on exchanging your currency for the colones, good luck! Even if you can, don't rush to exchange your currency just yet especially upon your arrival. Lines at the airport exchange centres can be quite long and the rate of exchange offered for your currency will be unfavourable. Don't be surprised if the exchange centre adds a commission charge!
What Are The Best Ways To Exchange Currency?
If you have to exchange for Costa Rican colones there are two best options for you to consider. First, like we mentioned earlier, buy using the US Dollar whenever possible. This way, you will get colones as change. The second option is to transact with an ATM. There are many ATMs all over the country. If you have a debit card, you can use this to exchange your currency for the colones. However, it is always advisable to first check with your bank if the debit card is activated, cleared for use, and to inquire about transaction charges while you are there.
Before heading home, finish off all the remaining colones that you have on you. If not, you will face the prospect of lining up at the airport to exchange currencies. It will be a lose-lose situation. You'll exchange at a poor rate and then get charged a commission rate. A double exchange rate whammy! Don't even bother thinking about exchanging the colones to US Dollars back in your home country. Not many banks are keen on exchanging for the colones.
Costa Rica is one of the most beautiful places on earth to visit. To make your trip a success, read up all you can about the country's money and currency system before flying off.