During a joint press conference with Italian Prime Minister Giuseppe Conte, European Commission (EC) President Jean- Claude Juncker called out Italy's League 5 Star government for not doing more to save the Italy's failing economy.
Rising Debt In Italy
In particular, Juncker called the government's attention to Italy's rising level of public debt. To address the dire situation, Juncker stressed the need for the government to focus on programs that can trigger growth in the economy and the strength of italy's currency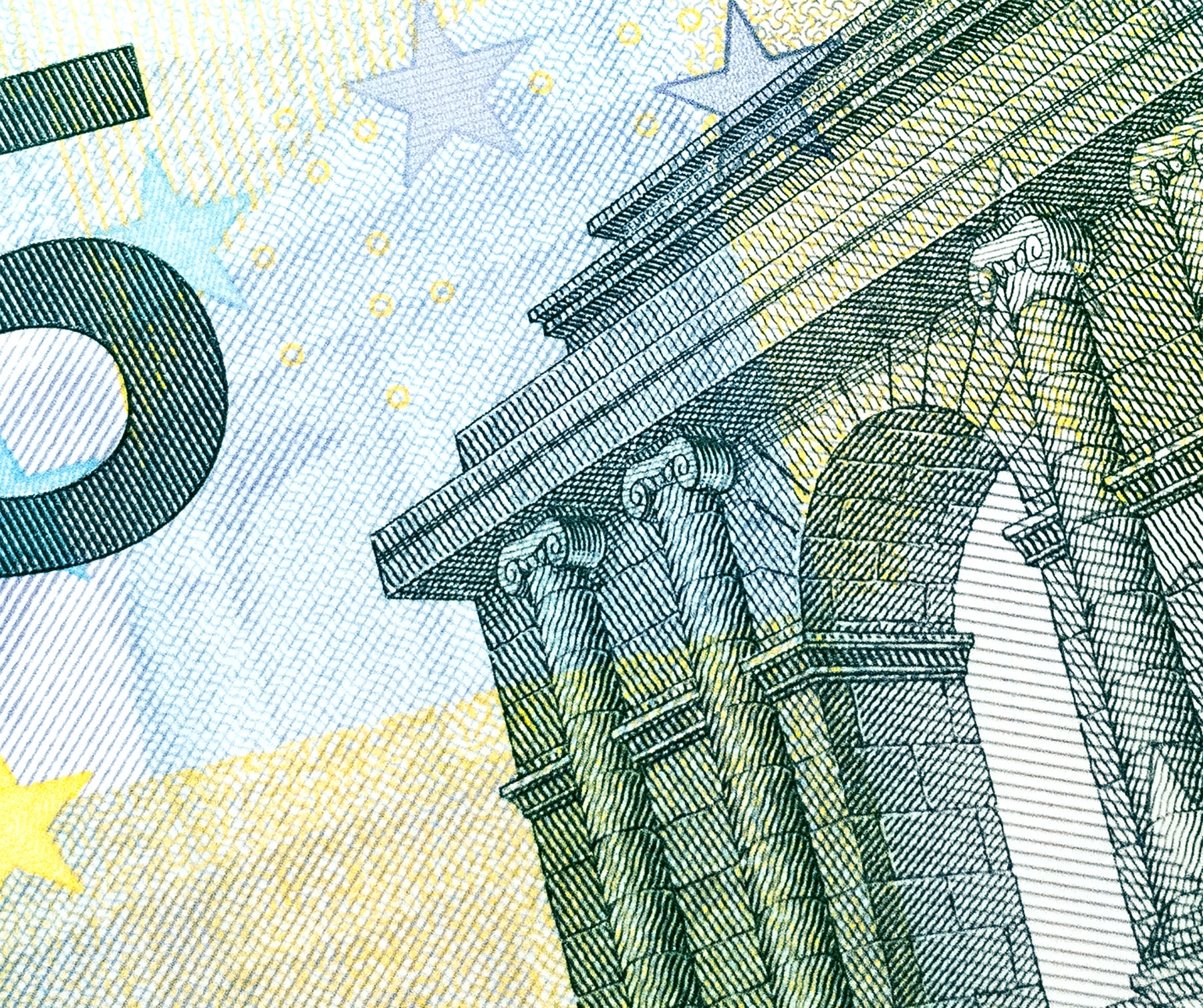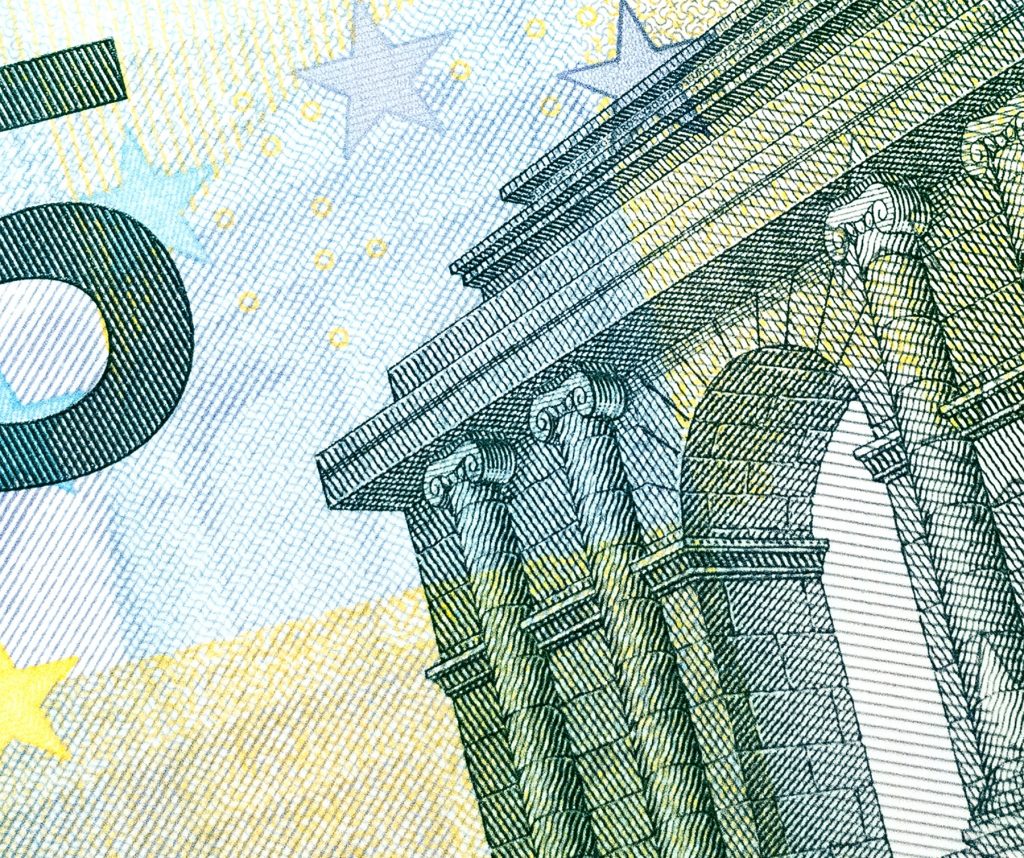 For his part, Conte asked Italy's neighbours in the European Union (EU) to help jumpstart the European economy by increasing public spending.
Instead of taking accountability for the government's failure to sustain economic growth, Conte alluded to the trade war between the United States and China as the most significant contributor to the country's economic woes.
Healthier Fiscal Position Encouraged
Thus, he urged the EU to ask countries with healthier fiscal positions to invest in programs that would encourage economic growth in Europe.
Conte appeared to take the opposite position and defended the government by stating that it had anticipated a slowdown in economic activity and had to resort to the implementation of "expansive fiscal policies".
According to Conte, he believes the Italian government is on the right track and will not change or amend its current policies.
Criticisms From OECD
Juncker's comments further added fuel to the incendiary criticisms made by the Organisation for Economic Cooperation and Development (OECD) on one of the Italian government's major fiscal policies, its reform of the citizen's income and pension program.
To further add to the Italian government's woes, the influential Paris group of developed economies reduced its projected growth target for Italy to 0.2 percent. In its agreement with Brussels, Italy targeted 1 percent economic growth this year.