Running low on cash for your shopping needs? Affirm financing can help you get the funds you need. Affirm is an online lending company that provides personal loans to the retail shoppers of its partner online and onsite stores.
Affirm can give up to $17,500 worth of direct financing through its partner retailers. The loan interest rate runs from 0% up to 30% with only select partner stores offering 0% credit option. You can get access to Affirm's financing through its website or partner stores' websites.
The process is easy, fast, and convenient. When you shop at participating stores such as Walmart, just select Affirm as your payment option during checkout. Affirm does not charge users with prepayment penalties. You just have to settle your loan including accrued interests, in full before the last due date.
For your loan payments, you will get a text or email notification every month. You can pay using online payment platforms, debit cards, personal checks, or bank transfer. It is best to settle your loan as soon as you can to save on interest charges.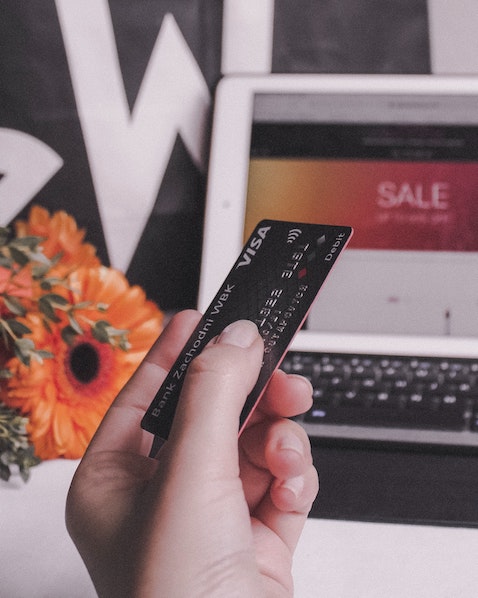 Terms and Rates
Loan Amount: $17,500
APR: 10% to 30% (0% offered by some retailers)
Origination Fee: 0
Loan Release: Immediate
Terms of Payment: 3, 6, 12, 24, or 36 months
Criteria for approval: No credit score or credit history requirement
Credit Check: Soft credit check
Recommended for: Borrowers without credit history or low credit scores who want flexible payment terms
What Are The Features of Affirm
Flexible Payment Terms
After purchase, you can choose 3 months, 6 months, or 12 months payment term at checkout.
Your purchased item or service will be sent to you by the online store and Affirm will take care of sending them the payment. Your first payment to Affirm will be due after a month from the date of purchase.
Zero Pre-payment Penalties
Unlike other credit card providers, you will not be charged additional fees if you pay off your loan before the term ends.
No Other Fees
Affirm does not charge service fees, late fees, or any other hidden fees. At checkout, you will see the total amount of interest added to your loan
Down payment May Be Required
In some cases, Affirm will require the borrower for a 10% to 50% down payment during the purchase. The transaction will be denied if the borrower does not make a down payment.
Credit-building
You can acquire an Affirm account even if you do not have a high credit score. Once you get a loan and meet your payment schedules, Affirm will submit your payment records to the credit bureau Experian.
Your satisfactory payment history will improve your credit score, and this will reflect on your future loan applications.
Mobile Access to Your Account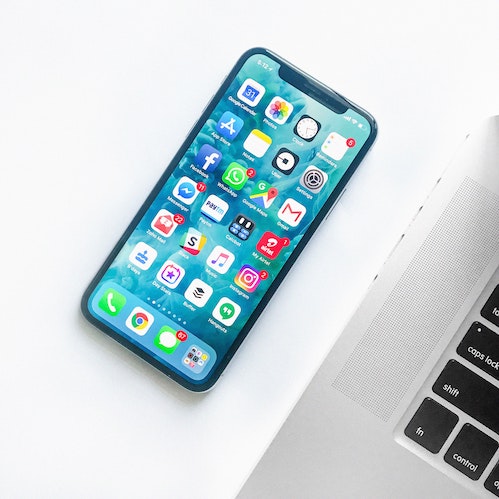 You can manage your account and monitor payments, anytime and anywhere with Affirm's easy-to-use mobile app.
Take Multiple Loans
You have the option to get multiple loans at any given time. Each Affirm loan application is treated as a separate, closed-ended transaction so it is possible to have multiple Affirm loans if you can manage to make timely payments.
Soft Credit Pull
Affirm uses a soft credit check to get your credit score. This method will not hurt your credit score because the results of your loan application will not appear on your credit statement.
Additional Security Measures
Credit cards are not used for purchases made through Affirm so you are less vulnerable to fraudulent transactions or identity theft.
Is Affirm Right For You?
This type of financing is suitable for people who do not have high credit scores, credit cards, and low credit card limits.
However, I would not recommend it for impulsive shoppers or people who own many credit cards, as this would cause debt to pile up.
If you are confident that you can meet the monthly payments, then go for Affirm when an urgent need to purchase items arise.
Signing Up With Affirm
To qualify for an Affirm account, you must:
Be at least 18 years old
Be a permanent US resident or citizen
Have a minimum credit score of 550
Have a cellphone subscription
To create an Affirm account
Go to their website.
Click the Sign-Up button to start the application process
Enter the confirmation number that Affirm sent through a text message, then click Verify
You can now purchase using your Affirm account.
Frequently Asked Questions:
How to contact Affirm?
You can get in touch with Affirm's representatives via email: [email protected] or call (855) 423-37
Will the loan be insured?
Yes. Cross River Bank funds the loans which are insured under the FDIC.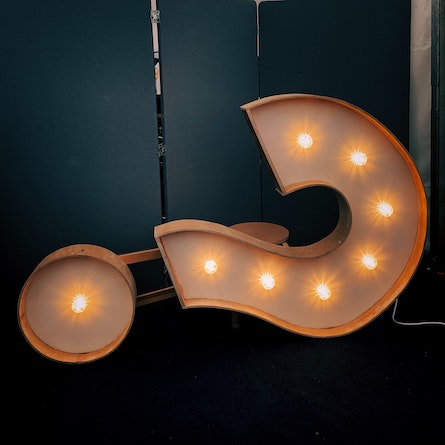 What is the credit limit for an Affirm loan?
There is no credit limit. You may apply for multiple loans since each application is treated separately.
What should I do if I will not be able to settle payment this month?
You should contact Affirm as soon as possible. Although you will not be charged with a late payment penalty, missed payments will affect your loan eligibility in the future.