If you run a business that's experienced losses due to fraudulent check writers, then it's time for you to sign up with Certegy. Certegy Check Services Inc. or Certegy is a company that provides check verification and check risk assessment services to business establishments that accept checks as a mode of payment.
The company has been in the business of protecting merchants from fraudulent check writing practices for more than 45 years. When a customer pays for his merchandise with a check, you can have the check scanned at the Point-Of-Sale or POS. Simply run the check through Certegy's scanner and it will go through the company's verification system.
Certegy's verification system will analyze the check and measure the risk level of accepting it as a mode of payment. Within seconds, the cashier will know if the check should be honored or not.
Businesses & Stores That Use Certegy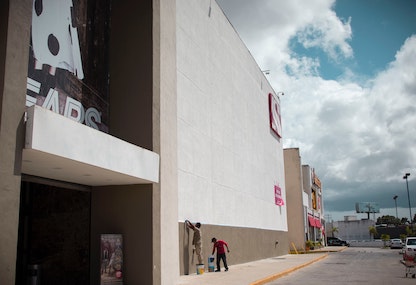 Quite a number of big-name brands have signed up with Certegy, one of the biggest is walmart which use them for their check cashing verification These brands include the following:
Food Lion
Kroger
Big Lots
Walmart
Walgreens
United Check Cashing
Check 'n' Go
Staples
Costco
Harris Teeter
Publix
Dollar General
Rite Aid
ACE Cash Express
Money Mart
Lowe's
Target
Sears
Can a small business benefit from signing up with Certegy? Yes! In fact, since small businesses have generally lower margins, removing possible threats to income becomes more important.
How Does Certegy's Verification System Work?
So how does Certegy's verification system identify the good checks from the bad checks? Certegy has discussed the specifics of its innovative risk assessment technology. And this is understandable because as a provider of digital-based technology, it has to stay one step ahead of techno-criminals.
However, the company has explained that its risk assessment model is based on the check issuer's history with other merchants. Specifically, a statistical analysis is made on the track record of the issuer paying out with spurious checks.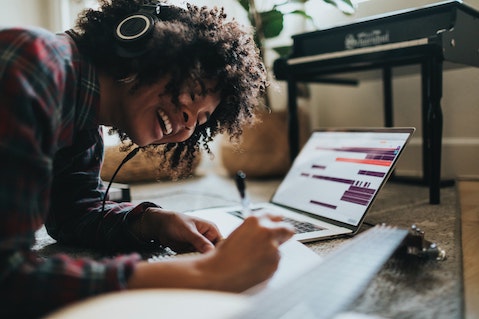 Then, the verification system cross-references the data with the client's record of losing sales due to fraudulent checks and its ability to decide on whether the check was good or not.
Understandably, the customer could be left shaken and embarrassed if the check he issues has been declined. Certegy assures check issuers that having the check payment declined will not affect their credit score.
6 Reasons Why Your Check Might Be Rejected By Certegy
Again, it's not clear how Certegy's verification system arrives at the final decision to accept or reject a check payment. Based on research, there could be 6 possible reasons why your check was rejected by Certegy.
Negative Financial History
If you have accumulated unpaid debt from financial companies, this could have an impact on your check payment getting approved by Certegy. The company states on its website that it could verify the availability of funds by contacting the financial company identified on your check.
Poor Track Record with Certegy
If you've had a check – or checks – that were rejected by Certegy, this will increase the probability of your payment being rejected by the verification system.
It won't matter if these situations were resolved. Incidents of having issued Insufficiently Funded Checks (IFC) or floating check payments or issuing payments prior to having them adequately funded, will have an influence on the acceptance of your check as payment.
Insufficient Data On Issuing Checks
On the flip side of the coin, if you haven't issued check payments to merchants or hardly use checks as a mode of payment, the verification system might flag you as a potential high-risk customer.
This is nothing surprising as the system just doesn't have much data of you paying via checks. The best thing you can do is to create a history of check payments. Start out with only small purchases that you can easily fund.
Simple Human Error
To run the scan, the cashier has to enter your information in Certegy's system. It's possible that the cashier entered the wrong information and this could lead to having your check payment rejected. Other causes may be that you share similar information with another person with a negative history with merchants or Certegy.
Past Cases of Fraud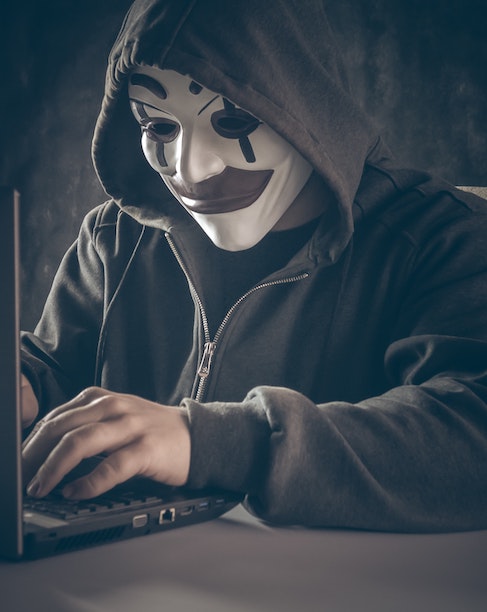 Certegy's system will also review past cases of fraud that have been linked to your account. And it doesn't matter if you were the victim. An example would be if your checkbook was stolen. The standard procedure would be to report it. As far as the technology of Certegy is concerned, it will not distinguish between the person who reported the theft or the culprit. It will just tag you as a high-risk customer and advise the merchant not to accept your check as payment.
Other Possible Reasons/Factors
Because only Certegy knows what factors are included in its risk assessment model, there could be other reasons that could play a role in having your check rejected as a form of payment. A good example of this would be your purchase history.
For example, if your previous check purchases covered cheap, small items then all of sudden, you use a check to pay for a PC gaming set, this could trigger the alarm bells for Certegy.
What Are The Certegy Deny Codes?
Under the Fair Credit Reporting Act, Certegy cannot recommend an outright rejection of the check payment to the merchant. Instead, Certegy will recommend 4 courses of action for the merchant to choose from. These courses of action are called the Certegy Deny Codes.
Certegy Code 1
Informs the merchant that the payee has a bad history of issuing check payments. Deny Code 1 is given to checks issued by customers who qualify under high-risk transactions.
Certegy Code 2
This deny code is usually recommended for checks issued by customers who don't have a history of paying with fraudulent checks but have not amassed sufficient proof of being a reputable check payor.
Certegy Code 3
Certegy tends to provide this to the merchant if the check originated from a financial institution with a questionable history or track record. Likewise, the financial institution or bank could be located in a region with a high number of check fraud cases.
Certegy Code 4
Not much information can be obtained on this particular code. It's possible that a merchant is given this recommendation based on other reasons such as the customer having a history of being engaged in suspicious activity.
Conclusion
Customers have a right to question or challenge the recommendations made by Certegy. This is especially true if the decision was made because of erroneous information.
And there has been a precedence for this. The Federal Trade Commission (FTC) in 2013 informed Certegy that it had not resolved disputes with customers or updated its records. Eventually, the matter was resolved after a settlement in the amount of US$3.5 million was made.