Comenity Direct is a brand that was launched in 2018 by its parent company, Comenity Capital Bank to give consumers access to simplified banking services and high-value products. The core products of Comenity Direct include high-yield Certificates of Deposit (CDs) and savings accounts. Likewise, Comenity Bank which started out as an issuer of credit cards in 1986 has parlayed its more than 10 years of experience and expertise to developing credit cards for retailers that are co-branded with Comenity Direct.
With Comenity Direct branded credit cards, patrons of the retailer get to enjoy many unique benefits such as cashbacks, product discounts, giveaways, and cash advances.
What Are The Benefits Of Banking With Comenity Direct?
Below we details some of the best aspects and benefits of the comenity direct bank.
Convenient, Hassle-free Banking
To be clear, Comenity Direct is a digital bank. You won't find any locations of Comenity Direct. All of your transactions are carried out online. Operating as a purely-online banking service is a big benefit for Comenity Direct's customers because they don't have to deal with the inconvenience of traffic, looking for parking, and lining up at the cashier or at an Automated Teller Machine ( ATM).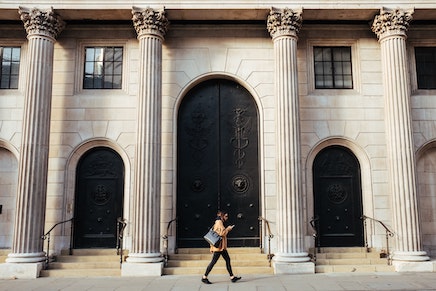 Comenity Direct is all about providing convenience to its customers. You can perform transactions from wherever you are as long as you have a stable Internet connection. Opening an account at Comenity Bank is a more pleasant experience compared to most banks. To sign up, just go to the website page open.comenity.com and go through the process. As long as you enter accurate information, there won't be any problem having your account approved.
Industry Competitive Rates for CDs
If you're looking for the best placements for your hard-earned money, look no further than the Certificates of Deposits (CDs) offered by Comenity Direct. The bank maintains that their CDs offer the most competitive rates in the industry with flexible term periods. Take a look at the rates offered by Comenity Direct's CD placements and compare them with what other banks
1-Year CD: 0.65% APY/Interest rate
2-Year CD: 0.70% APY/Interest rate
3-Year CD: 0.80% APY/Interest rate
4-Year CD: 0.80% APY/Interest rate
5-Year CD: 0.85% APY/Interest rate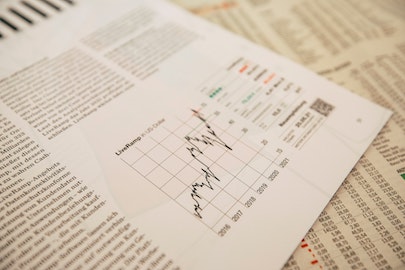 High-Yield Savings Account
Many depositors prefer to take the conservative approach when it comes to where they park their money. They're perfectly fine keeping their money in savings accounts until the risk in other placements is low or manageable enough for them to take advantage of. But the Annual Percentage Yield (APY) offered by the majority of banks isn't enticing enough. However, when you decide to keep your money in a savings account with Comenity Direct, you'll be earning an APY of 0.60% that's estimated to be 12-times higher than the national average rate according to the Federal Deposit Insurance Corporation (FDIC).
Your Deposits Are Safe And Secured
With Comenity Direct, you can sleep peacefully knowing that your deposits with the digital bank are insured by the FDIC. The coverage limit set by the FDIC per depositor is US$250,000. If you have deposits in different placements in the bank, these are separately insured by the FDIC. For more information, you can go to the FDIC website https://www.fdic.gov/.
Comenity Direct is aware that cyber-attacks continue to rise every year. More and more cyber-criminals are becoming more aggressive in their attempts to steal customer data. For this reason, Comenity Direct has incorporated data safety and protection protocols that are a step ahead of cyber-criminals. For example, depositors will go through authentication processes whenever they try to get information or run transactions.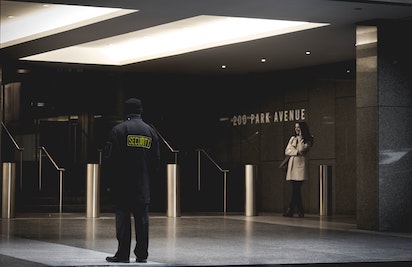 Earn Interest Right Away
Opening an account at Comenity Direct won't take you half a day as you would in some banks. All you need to do is to go to the home page of their website and click "Open an Account". Follow the fast and easy steps to opening an account. Enter the correct information in the required fields to avoid any inconveniences.
Once your account has been approved, you only have to deposit a minimum of US$100 to activate it. The best part about opening a savings account at Comenity Direct is that your money starts earning interest right away. What are the requirements for opening a savings account?
The minimum age requirement for opening a savings account is 18 years old.
You must be a U.S. citizen or a resident alien.
You must have a Social Security Number given by the United States.
You must have a valid residential address in the U.S.
Frequently Asked Questions (FAQs) About Comenity Direct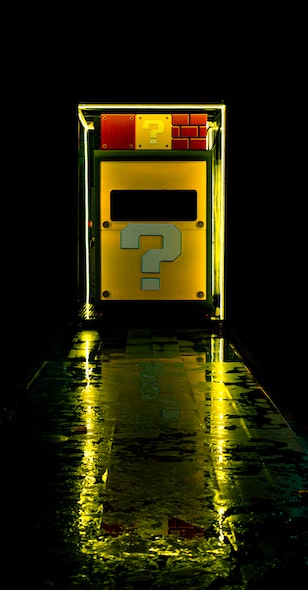 We go on to answer some of the most commonly asked questions about the comenity direct bank account.
I forgot my password. How can I reset it?
If you forgot your password or User Name, go to your account sign-in page and click the "Forgot?" link. The system will ask you for your Social Security Number and the number of your account at Comenity Direct. Once you've provided these pieces of information, you will be given instructions on how to reset your password or User Name,
Is Comenity Direct's website accessible to all browsers?
The website of Comenity Direct is accessible to different types of browsers and can be accommodated by OSX, Android, iOS, and Windows. There have been a few concerns raised about the accessibility of the site when using Google Chrome, Safari, Internet Explorer, and Edge. We advise using other types of browsers other than the ones just mentioned. If you continue to have problems accessing the website, feel free to contact the customer support team of Comenity Direct at 1-833-755-4354.
Can I change the ownership of the account and is it possible to add another account holder?
The answer to both questions is "Yes". The fastest way to have either request processed is to call Customer Support Services at 1-833-744-4354. Customer support services are available from 7:00 am to 11:00 pm on weekdays and 9:00 am to 5:00 pm on weekends. Both schedules are on Central Time (CT).
Conclusion
Comenity Direct is the ideal banking solution for people with busy schedules. You can keep your money safe while earning higher-than-market average APY without having to check with the bank every few days. No need to drive to a physical location. As a digital bank, all you need is a computer and a stable Internet connection. Comenity Direct is banking made simple and convenient. Opening an account is easy and fast and you can be assured that your hard-earned money is earning better yields at Comenity Direct compared to other banks.