Target does not sell nor cash money orders. Although the discount store sells and provides an extensive selection of goods and services, the money order service is not on the list.
What Is A Money Order?
A money order is a mode of payment that can be acquired from third-party sellers. It is like a bank check where the name of the payee and amount to be paid are indicated.
Many establishments and payees prefer money orders over personal checks because they will not bounce. It is guaranteed to be sufficiently funded since it is prepaid.
Money orders can be bought with cash, debit card, and credit card for $1 – $5 depending on the seller and money order amount. Banks usually charge $5 per money order (maximum amount is $1,000).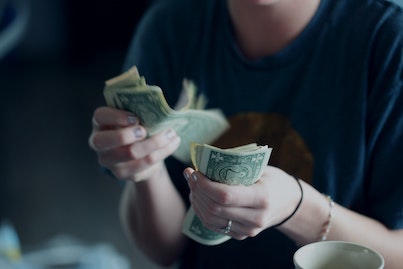 If you want to save on cost, buy money orders from retail giants, pharmacies, and corner stores. They charge less than $1 for money orders amounting to $1,000 and less.
Where Can You Buy Money Orders?
If you need money orders you will have to skip the chic discount store, Target. Just allot another day for Target when you need to buy quality items from their vast selection of products, and medicines from CVS pharmacies conveniently located in their stores.
For your money order needs head to:
Walmart Money Center
Kmart
7 Eleven
Select CVS
Kroger
United States Postal Office
Local Bank near you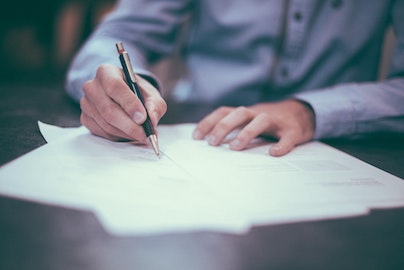 Money Transfer Agencies such as MoneyGram and Western Union
These places can also cash your money order although we recommend that you do it in your bank, choose a place that is conveniently located near your place.
For a more detailed listing refer to our article Where Can I Cash A Money Order? If you want to know how to cash different types of money orders, refer to our articles on cashing money orders from Western Union, Post Office, and MoneyGram.
In A Nutshell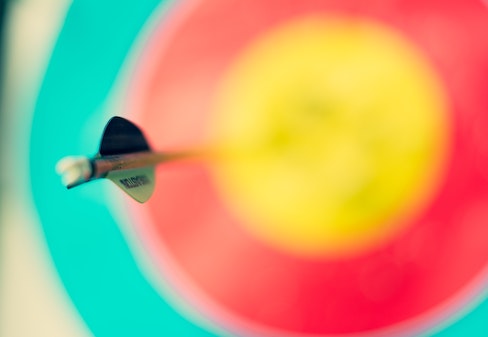 Is the Money Order Service available in Target? No, it is not available in Target but other big box stores like Walmart and Kmart offer the service.
You can also buy and cash money orders at the bank, postal office, convenience store, and pharmacy. Money orders from the bank cost $5 per transaction (up to 1,000). You can avail one for less than $1 outside the bank.
Most money order sellers accept only cash and debit cards as payment. To get a detailed breakdown of cost and mode of payment, directly inquire from the store.