London is one of the most popular tourist destinations in the world. There are so many sights to see and British food is something you should experience. London is also a major city for business.
If you're traveling to London for work or play, you should find out as much as you can about its currency, the Pound Sterling.
But first, let's find out what you can do while in London!
London is one of the world's biggest hubs for business. The London business district is often mentioned in the same sentence as New York, Tokyo, Singapore, and Hong Kong.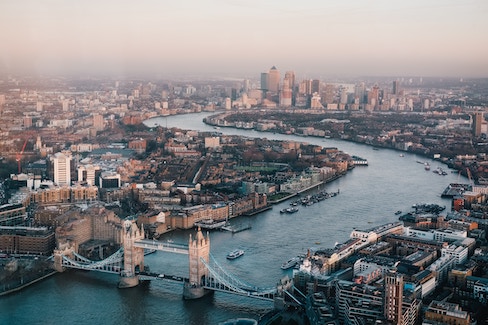 Several of the United Kingdom's Top 100 corporations are headquartered in London. Add to that more than 100 of the top 500 businesses throughout Europe have representation in London. The capital of England and the United Kingdom is widely known for its rich history in the arts, investments in education, and several industries including fashion, healthcare, transportation, media, and professional services.
London also hosted the Summer Olympics in 1908, 1948, and 2012. The city has the distinction of having landmarks that are listed as World Heritage Sites. These landmarks are Westminster Abbey, the Royal Botanic Gardens, St. Margaret's Church and of course, the ever-popular Tower of London. It is one of the most populous cities in Europe and is home to more than 300 different languages from cultures that have diverse beliefs, traditions, and religions.
Traveling to London will bring you to Heathrow Airport which is regarded as the busiest airport in the world. You may also want to see the sights by using the London Underground Network which is the oldest railway in the world. To enjoy your stay in London, you will need to know how to pay for your stay and purchases.
How Is The Pound Sterling Denominated?
As mentioned earlier, the Pound Sterling is the official currency in London. You need to exchange your currency into Pound Sterling in order to pay for your purchases.
The Pound Sterling banknotes are denominated as follows: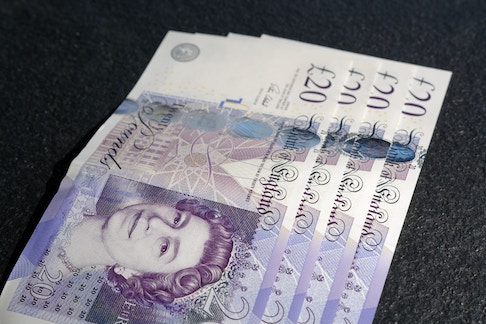 Meanwhile, the coins are denominated as follows: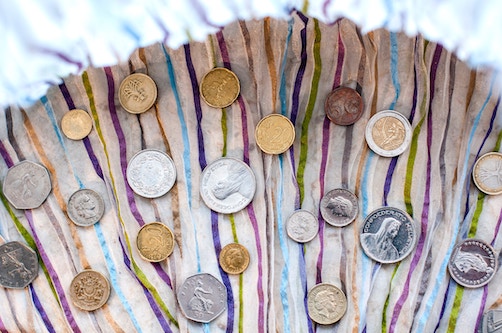 What Are The Best Ways To Pay For Your Purchases?
Using a credit or a debit card is the easiest and most convenient solution to paying for your purchases while in London. For one, whenever you use your credit or debit card, the rate of exchange is always updated. Second, the fees charged are reasonable at 1%. If you want to pay for cash, you will have to exchange your currency for the Pound Sterling.
Here are 3 options that you may want to consider when exchanging currencies:
ATM
Remains the easiest and fastest way to exchange currencies in London. Likewise, the rate of exchange used in ATMs is usually cheaper than any other option. However, be advised that your bank may charge you $5 every time you transact with an ATM in London. If you must use an ATM, withdraw what you need and a bit more.
Bank
You may also consider exchanging for Pound Sterling at your bank before flying off to London. Find out what the commission rate is. Some banks may charge a 10% commission for every currency exchange transaction.
RIA Currency Exchange
Also known as a "Bureaux de Change", you will not incur surcharges whenever you transact with a Ria exchange centre. Before exchanging currencies in London, do some research and find out the most advantageous way to get the Pound Sterling.