Klarna Checkout is a Swedish payment solution service that provides shoppers with a 14-30 days payment window and convenient payment methods – upfront, 4 interest-free installments, or pay later.
The "Pay Later" option allows customers to test the product before paying for it. Shopping with Klarna was designed to be simple and easy to use. However, it can be frustrating when your transaction gets denied during checkout.
Why does it happen?
Here are 5 possible reasons behind the disapproval of your transaction.
1. Your Shipping Address Does Not Match Your Billing Address
Make sure to double-check the information you enter during your transaction. Your billing address will always be used as the payment reference so if you use another one like your office address, your transaction will be declined.
Once you have made multiple transactions via Klarna and establish a good "trust score", you will be able to make changes in your account settings and add other shipping addresses.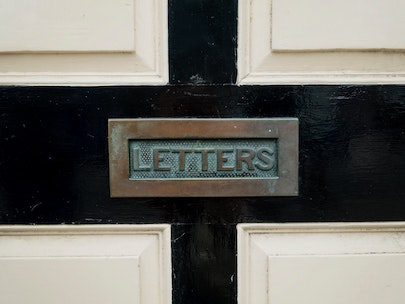 2. Purchase was Made in a Country That is Not Listed with Klarna
Klarna Checkout is only available in select countries. Here is a list of countries Klarna operates in:
Austria
Denmark
Germany
Great Britain
Finland
Norway
Sweden
The Netherlands
U.S.A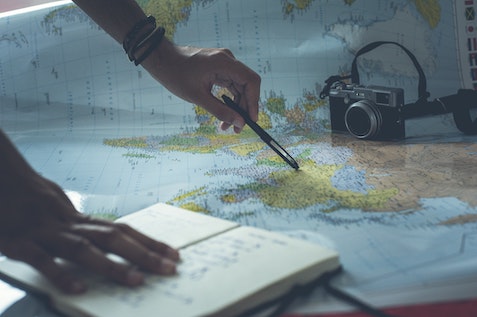 3. Incorrect Payment Information
Klarna will immediately notify you via email when you enter incorrect data. To be able to proceed with your purchase, go to the site and click "Payment methods" and re-enter the account and routing numbers.
4. Your Purchased Item Exceeds the Transaction Limit
If you are purchasing an item worth more than $100 on your first transaction, it will be declined. If you are a new account holder it is best to avoid purchasing expensive items or making too many purchases within a short period. Establish a good "trust score" with Klarna first and your transaction limit will be increased. Make sure to pay on time and practice sensible shopping habits.
5. Your One-time Klarna Card Cannot be Used in the Store
Even if the store is listed in the Klarna app, your transaction can be denied if it was used to pay for:
Online Gaming
Gift Cards
Bills or Rent payments
Food Services
Rideshare Services
Alcohol Purchase
Medical Care Expenses
Subscription Services
Klarna Ghost Card Declined
Ghost cards are prepaid cards designed for single-use only created using the Klarna app. The card number will let buy products at almost any US retailer using the Klarna app shopping function.
There are many reasons why your Klarna Ghost card may get declined. Number 1 is your limit which is dependent on how long you have been a customer of klarna and how many purchases you have made over that time. The behaviour of your purchasing also affects whether you get approved. Also fraud protection can be triggered when you try to use too many ghost numbers in quick succession.