To activate your new card, go to myprepaidcenter.com. Make sure to have it with you so you can readily enter the details needed for activation. Enter your card number, expiration date, and security code. Then tick-mark the reCaptcha "I'm not a robot" box before you log in.
After clicking the login box , you will be directed to the "create a profile page" where you will be prompted to enter the following details:
First and Last Name
Card Number
The expiration date and security code
Username
Email address
Security Question and Security Answer
Password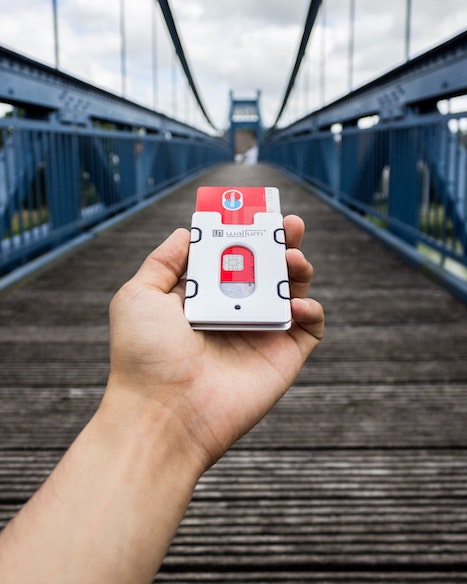 Next, tick-mark the "I'm not a robot" box. Then, click Create Profile at the bottom of the profile box and you are all set. If you want to check your balance, review your transactions, get tips on the best ways to use your card, and more, just enter your card number and security code. When you log in to the website, you will be able to:
View your transactions and available card balance on MyCards page
Find

ATM

locations
Request for text/email notifications for card transactions
Subscribe to regular updates and promotional offers
Activate Secure Socket Layer (SSL) which shields your financial information online
Contact the MyPrepaidCenter's Customer Service
Check the list of countries where the card cannot be used
Where Can You Use Your Prepaid Card?
You can use the card to purchase from online merchants and US stores accepting Mastercard, American Express, Visa, or Discover logo. Please note that you cannot use the card to withdraw from ATMs or swipe it on gas pumps. MyPrepaidCenter tied up with many retailers and service providers to offer cardholders a 5% back on their purchases
MyPrePaidCenter Partner Contact Numbers:
American Express, Contact Number – 888-900-2347
Discover, Contact Number – 888-842-0336
MasterCard, Contact Number – 888-371-2109
Visa, Contact Number – 877-610-1075
Lost or Stolen Card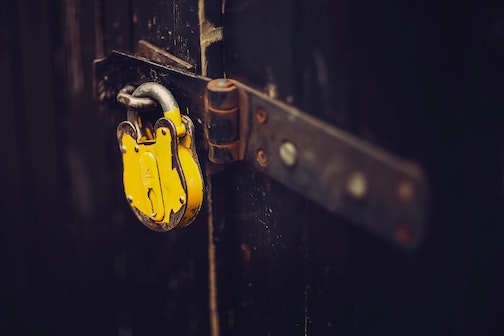 If you lose your card, report the matter to 877-227-0956 immediately to block usage and for card replacemen
Why is a Prepaid Card Better Than Traditional Bank Credit Card?

A Business Insider article stated that many consumers have shifted their preference to prepaid cards as a move to stabilize their finances. Myprepaidcenter was able to appeal strongly to the young market of millennials and Gen Xers. A prepaid card offers an alternative solution to consumers who have no credit history or low credit scores. Since the card's balance is prepaid, a cardholder can stick to a budget.
Blackhawk Network: MyPrePaidCenter Parent Company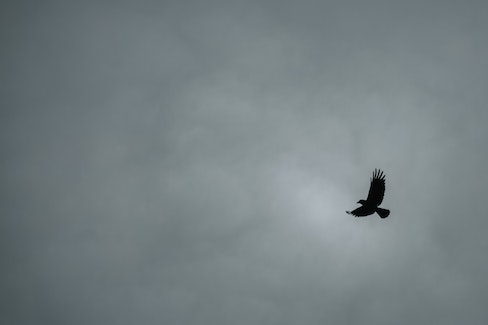 Blackhawk Network is a global brand payment company that was established in 2001. It has received numerous awards for content marketing, customer service, innovation, international business, best mobile app, and emerging technology.
Blackhawk Network CEO and President, Talbott Roche has been acknowledged as a top executive innovator in the retail and prepaid industries. Under the helm of Blackhawk, MyPrepaidCenter has created innovative solutions to consumers which include prepaid telecom, gift cards, digital entertainment, themed gifting, consumer rebate cards, and incentive cards.
NOTE: We are not connected with MyPrepaidCenter. Please contact their customer service for your complaints or service-related queries.