In March, Italian Prime Minister Giuseppe Conte urged the European Union to use its crisis fund to help mitigate the devastating effects of the pandemic.
Conte said that the EU should utilize the €500 billion ($539 billion) crisis fund to finance embattled nations.
"The route to follow is to open ESM (European Stability Mechanism) credit lines to all member states to help them fight the consequences of the COVID-19 epidemic, under the condition of full accountability by each member state on the way resources are spent," the Prime Minister stated.
Conte's finance minister said that the EU should resort to innovative methods to help countries cope with the effects of the pandemic crisis.
Roberto Gualtieri said, "We should foresee the issue of European securities that can be used by each country under the same conditions and must be related to the fight against coronavirus and its economic consequences."
On Wednesday, the European Commission announced a plan to use a $823 billion (€750 billion in Italian currency) irecovery fund to help the European countries recover from the economic downfall.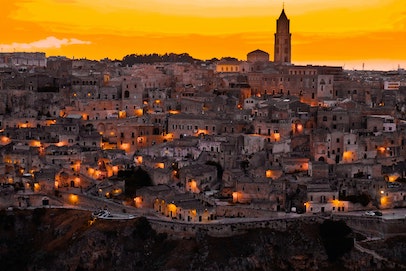 According to European Commission President Ursula von der Leyen, the plan serves as the group's ambitious response to the economic crisis triggered by the COVID pandemic.
Economic Affairs Commissioner Paolo Gentiloni described the plan as "a European turning point to face an unprecedented crisis."
Under this scheme, two-thirds of the aid would be given as grants, while the remainder as loans paired with stringent conditions.
However, the committee foresees that a heated debate among the 27 nations might arise regarding the conditions to be attached to the recovery fund.
If the plan dubbed "Next Generation EU" gets approved by the 27 states, Italy will be given €172.7 billion (€81 billion will be granted as aid and €91 billion as loans).
Spain will be allotted with around €80 billion in grants, while Germany could receive €28 billion. Poland and France could get €38 billion each.
The Frugal Four – Austria, Sweden, Denmark, and the Netherlands, have contested the initial plan to release funds without strict conditions.