Even the world's biggest retailer is not strong enough to stand up to the coronavirus.
Walmart Inc. has decided to cut operating hours of its branches and neighborhood stores located across the US due to the coronavirus or Covid-19.
During an announcement that hit the media on a late Saturday, the retail giant announced that all the 24/7 stores will have their operating hours adjusted from 6 AM to 11 PM, while outlets that open until midnight will have reduced walmart store and walmart money center hours.
Stores Affected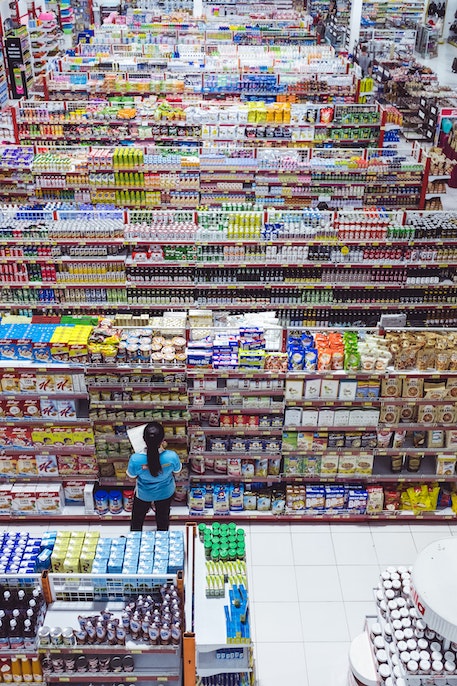 The scheduled change will affect 2,200 Walmart stores across the nation. However, the decision will allow Walmart's crew to clean, sanitize, and restock shelves efficiently.
Walmart branches that have been operating under the window of reduced hours (7 AM to 10 PM or 6 AM to 10 PM) will maintain their store hours. Go to Walmart's store finder page to check the schedule of the branch nearest you.
Dacona Smith Announcement
Dacona Smith who serves as Walmart's executive vice president and Chief Operating Officer stated in a recent blog post that the company's decision was made to ensure that the stores will have the products in stock and ensure the health and safety of customers.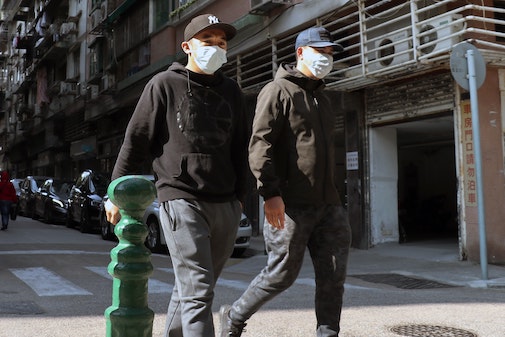 "This will help ensure associates are able to stock the products our customers are looking for and to perform cleaning and sanitizing."
"As we make this change, associates will continue to work the hours and shifts they are scheduled, and our supply chain and trucking fleet will continue to move products and deliver to stores on their regular schedules," Smith wrote.
The coronavirus pandemic has sparked panic among shoppers. To avoid shortage of supplies, Walmart enabled store managers to limit sales per customer on certain items that have been flying off the shelves since the pandemic hit.
Store Manager Authority
Walmart announced that the company has instructed its store managers to carefully manage the inventory of their respective branches.
Likewise, Walmart has granted the store managers the authority to use discretion when controlling purchases on merchandise that have shown an extraordinary increase in demand.
Other stores like Target, Kroger, Wegmans, and Publix have also included some food items and COVID 19 related supplies (toilet paper, hand sanitizers, masks, disinfectant, rubbing alcohol, face wipes) in the controlled purchases list.