Are you traveling to Canada? It's a great place to visit for business or pleasure. Take in a hockey game, savor amazing Canadian cuisine, and buy a few bottles of the country's iconic maple syrup. You need Canadian dollars to experience everything Canadian. Before boarding your flight, find out everything you need to know about the Canadian Dollar.
If you're checking out the foreign exchange rates, the Canadian Dollar is abbreviated as CAD. From 2009 to 2014, the Canadian Dollar's value was at par with the United States Dollar. Beginning in 2014, the value of the Canadian Dollar started to slip and it was pegged at only 70-80 cents versus the United States Dollar.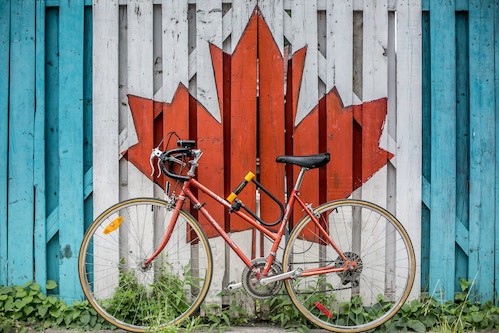 U.S. Dollar earners will have a field day shopping in Canada whenever the Canadian Dollar weakens in value. However, keep in mind to always factor in the sales tax before breaking open your wallet.
Banknotes In Canada
The largest Canadian Dollar banknote is $100. Smaller banknote denominations are available in $5, $10, $20, and $50. If you're looking for $1 and $2 notes, please be informed that these bills have been replaced with coins called the loonie and the toonie.
The United States Dollar is called the "greenback" because of its predominantly green color. The Canadian Dollar has coded the denominations in various bright colors to make one easily distinguishable from the other.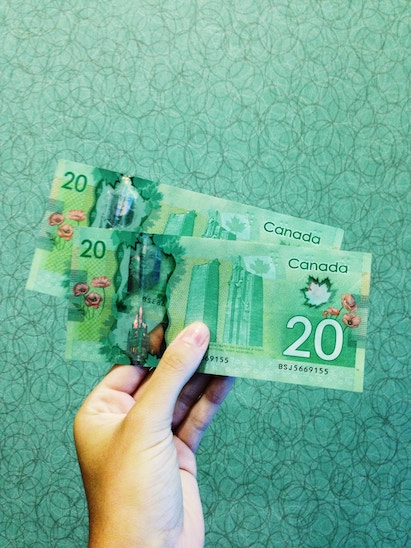 Apparently, Canada does not only take pride in having better beer, coffee, and donuts than their counterparts in the United States. Having brightly-colored bills is also Canada's way of distinguishing itself from America.
In addition to the loonie and the toonie, Canadian coins are also denominated as follows:
• 25 cents – Quarter
• 10 cents – Dime
• 5 cents – Nickel
Canada discontinued the production of the 1 cent coin or Penny. However, you might run into a few Canadians who have kept a few pennies as souvenirs of the past.
When shopping in Canada, please take note that total purchases will be rounded off to the nearest nickel due to the absence of the penny.
Counterfeiting was a big problem in Canada. In 2011, the federal government decided to replace paper money with banknotes made of polymer to stop the practice of counterfeiting money.
The problem with the polymer material is that they tend to stick together. Be careful when pulling out your bills from your wallet.
How To Pay For Your Purchases In Canada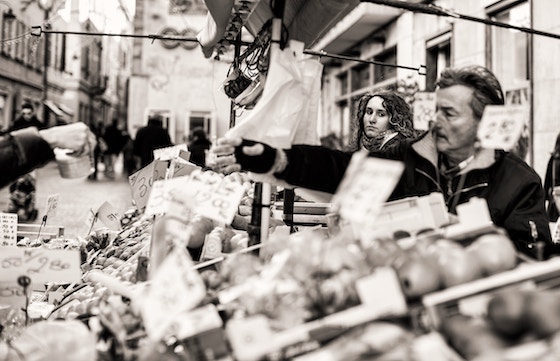 You can exchange your currency for Canadian Dollars at the currency exchange centers, sometimes called "kiosks", that are located at the shopping malls, border crossings, and at the airport. Of course, you can always visit the local bank to have your currency exchanged.
You might also be surprised to find out that there are some establishments that accept the U.S. Dollar as payment. These establishments are usually the popular tourist destinations and retailers that are located along the U.S. and Canada border.
However, be advised that the rate of exchange used at these establishments are not as favorable as those offered in the currency exchange kiosks or local banks.
Debit and credit cards are also popularly accepted by many Canadian businesses as a form of payment. You can use your debit or credit card to transact with ATMs that are located throughout Canada.
You should also be aware that the ATM will charge you a fee that ranges from $2 to $5 for every transaction.