Looking for a good cashback credit card? You might want to consider getting Sam's Club Mastercard. This 2-in-1 card is an ideal shopping, dining and travel companion because the cashback incentives let you get better mileage for every dollar spent. Provided by Walmart who also run the successful finance product walmart money network.
Everything You Need To Know About Sam's Club Mastercard
6 Benefits Of Owning A Sam's Club Mastercard:
• On the first $6,000 you spend per year; you'll earn 5% cashback rewards on gas purchases from accredited outlets worldwide. After that, 1% cashback rewards on succeeding gas purchases.
Dining and travel expenses earn 3% cashback rewards
1% cash back rewards on all other purchases at Sam's Club, Walmart and other stores that accept Mastercard
Your accumulated cashback rewards will be automatically issued to you every year. You can earn a maximum of $5000 cash back rewards annually.
Cashback rewards can be combined with other promotional offers
Provides account access to SamsClub.com/credit
Special Features:
Convenient 2-in-1 card. Your credit card serves as your membership card.
Zero obligation on fraudulent transactions
Equipped with smart chip technology for account security
Provides Identity Theft Resolution Services (Free Service offered only by Mastercard)
Offers a Sign-up bonus. When you make a single receipt purchase not lower than $45 on the day you open an account with SamsClub.com, $45 will be credited to your account statement
No additional fees on overseas transactions
Interest Rates and Fees:
Annual Percentage Rate (APR) for purchases and quick cash advances is 11.65% (Account Type 1) or 19.65% (Account Type 2)
APR for Cash advances is 16.65% (Account Type 1) or 22.65% (Account type 2)
$5 Transaction fee or 3% of every cash advance made, whichever is higher.
$38 Late Payment penalty fee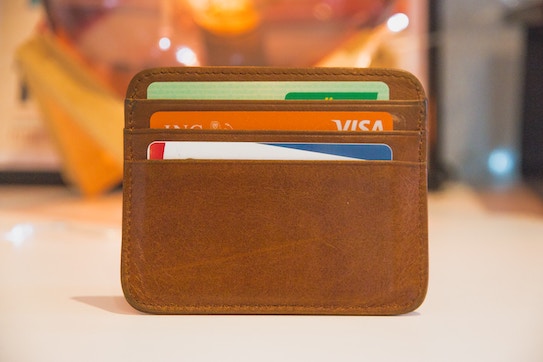 Review
What do I love about this card? The generous Cash Back rates make signing up worth it. Sam's Club Mastercard offers one of the highest rewards rates on gas, dining & travel purchases.
If fuel is on the top tier of your weekly expenses, this credit card will surely come in handy because of the generous cash back incentive.
If you are a frequent traveler, you will be able to swipe without having to worry about foreign transaction fees. Thumbs up to hassle-free shopping abroad!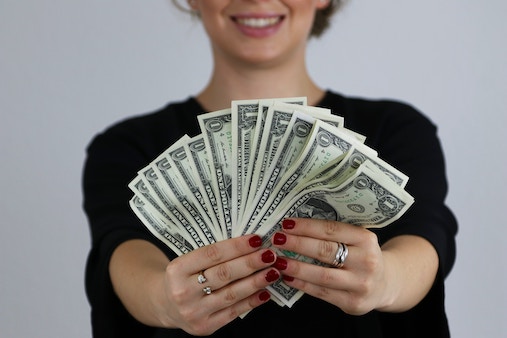 Lastly, I look forward to receiving an accumulated cash back check which can amount to $5000, every year.
What earned my thumbs down?
I'm not particularly fond of the 1% cash back rewards for in-store purchases and minuscule sign up bonus. Other cards offer a higher rate for instore purchases and sign up bonuses.
Also, if you are after travel miles, I would not recommend this card because it's not offered. To get the most out of the special perks, it's better to use it more for gas, dining and travel expenses. When shopping at Sam's Club or Walmart, I prefer to use other credit cards that let me earn higher points because a huge chunk of my budget goes to groceries.