The first question that may have come to mind when you saw this article was "Why send money to an inmate?" Prisoners get ostracized by society and we get it. They did the crime so they should do the time.
Perhaps some of you were touched by crime and believe life without freedom should be without benefits. Hard time should be a hard life. Why should you make life easier for a criminal, right?
We don't condone crime regardless of the circumstances. If the system proved you did the crime then yes, you should do the time. Thus, justice has been served. What we should not ignore is that prisoners, despite their shortcomings, are still human beings who deserve to live out their sentences under humane conditions.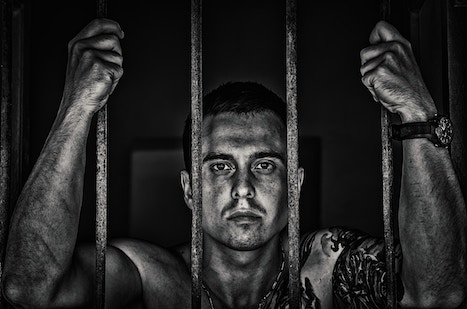 Prison is another world. It is like an enclosed society where rules exist. As a community, the prisoners have access to daily needs such as food, water, toiletries, and clothing. There are also items that help pass the time – books, magazines, paper, and greeting cards.
All of these things are made available to give the prisoner a sense of normalcy. There are even scheduled days of celebration and festivities. However, these things are not for free. They have to be paid for. Without paid work, the prisoner has to fend for himself.
There are prisons that pay a prisoner for the work he does around the facility. For the most part, the payment is not enough. The prisoner hopes his family and friends have not forgotten him and will send him money.
If you know someone who is incarcerated, you would want him to be comfortable behind the cold, dark walls of a prison. Perhaps by making life behind bars tolerable, the prisoner can reflect on his life and begin the process of personal salvation.
With today's digital technology, it is easier to send money to an inmate by using the services of MoneyGram which partnered with another online payment platform, JPay to make the process easier, secure, and more convenient. Likewise, Western Union is another good online payment platform to use.
3 Steps To Send Money To An Inmate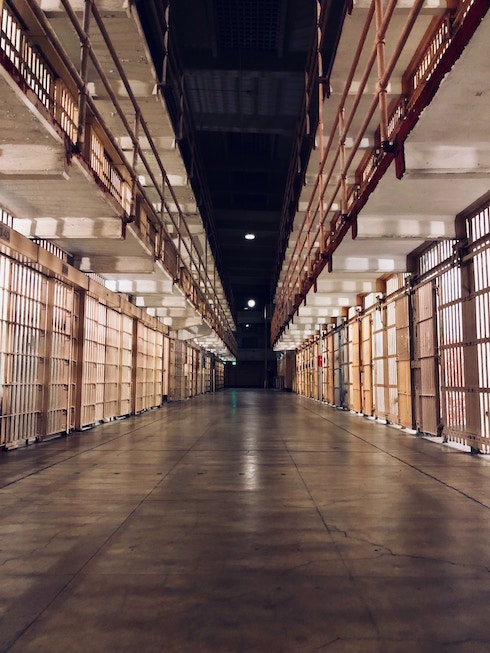 Step 1 – Locate Your Inmate
Prisoners are assigned a CDCR number which will help you locate an inmate. CDCR stands for the California Department of Corrections and Rehabilitation. The CDCR has an Inmate Locator you can use to track the inmate. All you need is to provide his name and identification. The CDCR will give you details on the location of the inmate.
Step 2 – Select an Option for Sending Money to an Inmate
There are 4 options that you can choose from to send money to an inmate
Lock Box
This is a service that is provided by the Federal Bureau of Prisons (BOP). It does not cost to use the service and money is sent faster compared to a money order or cashier's check.
EFT (Electronic Funds Transfer)
This is a process that involves transmitting money using the Internet or online channels. Sending money to an inmate using EFT is the most expedient way because the prisoner can receive the funds within 1 to 3 days.
Inmate Commissary Deposit
Federal and state prisons often utilize a centralized system that allows you to send money to an inmate by depositing in a lobby or kiosk. You can facilitate the deposit by using your credit or debit card.
Money Order
If you plan to send money via Money Order, it is strongly advised to make sure the correct address and email of the facility is indicated plus the complete name of the inmate.
Step 3 – Select the Platform for Sending Money to an Inmate
Western Union
The Western Union Inmate Service is fast and easy to use:
Register on Western Union's website. Make sure you add the preferred payment method – debit card, credit card, or bank transfer.
Indicate the correct name of the inmate.
Accurately fill out the required details – the name of the correctional facility, last name, first name, amount of money to be sent, and the number of the inmate.
MoneyGram Inmate
With MoneyGram's Inmate service, you can send funds through a simple phone call – Securus – to the inmate's correctional facility. The inmate can receive the money within 1 to 2 working days.
JPay Inmate App
With the JPay Inmate app, you can send money from wherever you are. All you have to do is to download the app on your smartphone. You can also run the transfer via MoneyGram which the company has partnered with for this service. By using JPay, the inmate can receive the money the following day. JPay also accepts credit cards.