On 17 May 2010, Walmart became the first debit card issuer to offer subscribers a cashback incentive for using its card. To launch its customer-friendly program, Walmart Money Card holders got a 1% cashback every time they purchased gasoline from 17 May to 31 December 2010. The promo was available nationwide.
Since its initial launch, Walmart has expanded its cashback program as follows:
Walmart stores – 1%
Murphy USA and Walmart gas stations – 2%
Online shopping via walmart.com – 3%
The Walmart MoneyCard is a Visa prepaid debit card which is reloadable. To own a MoneyCard, you will not go through a tedious credit investigation and you will not be required to open a bank account.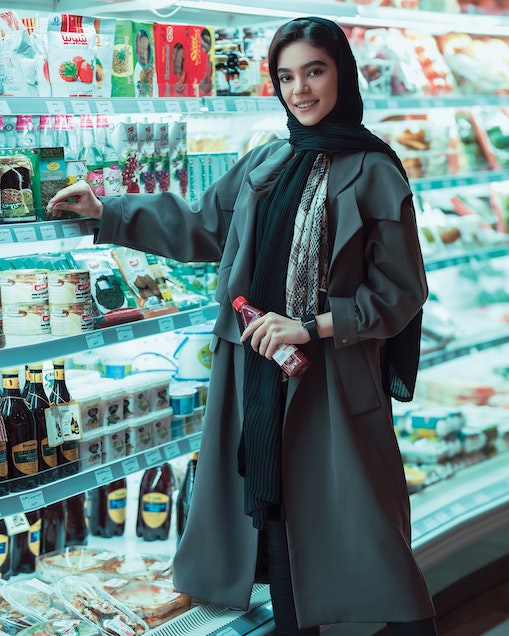 The cost of a Money Card will range from $1 and $4. If you apply for the regular card, be informed that it carries a monthly service fee of $5. However, if you load the card with at least $1,000, the service fee will be waived. Once you buy a MoneyCard, you will be enrolled immediately in the company's cashback program.
Any cashback that you earn will be debited right away to your Walmart MoneyCard balance. Another great thing about using a Walmart MoneyCard is that you won't be charged overdraft fees!
You can use the Walmart MoneyCard at all Walmart stores in the U.S. and in places which accept Visa debit cards. In case, your card is stolen, you will have peace of mind because the Walmart MoneyCard is covered by the Visa Zero Liability Policy.
GE MoneyBank is the company that issues the Walmart MoneyCard. Green Dot provides additional services for MoneyCard holders.
The Walmart MoneyCard is a versatile debit card that will make it easier for you to manage your finances to pay for purchases.
What you can do with your Money Card: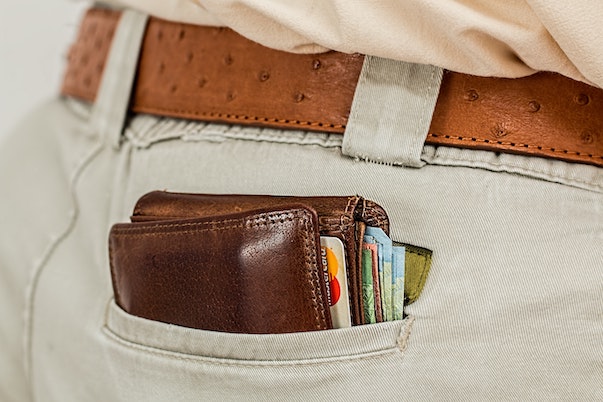 Use it to deposit your paycheck directly to your MoneyCard.
Pay for the daily conveniences such as groceries and gas.
Go cashless and use the MoneyCard to pay for your meals at a restaurant.
Reserve your hotel and travel accommodations through MoneyCard.
Monitor your spending from wherever you are with its Email and SMS Balance Alerts.
Schedule payments for recurring monthly expenses.
Use the MoneyCard to send money transfers.
Use MoneyCard checks to pay your landlord.
What Are The Fees Charged For Using The Walmart Money Card?
For its Preferred MoneyCard, the service fee of $3 will be waived if you deposit a minimum amount of $500 to your debit card within the first month. Another option is to simply have your paycheck or government checks deposited straight to your MoneyCard.
Here is a breakdown of the charges for the use of a Regular MoneyCard:
ATM withdrawal – $2.50
Foreign Transaction Fees – 3%
In contrast, here is a breakdown of the charges and benefits of using a Preferred MoneyCard:
ATM withdrawal – $2.00
Foreign Transaction Fees – 2%
Free withdrawals at MoneyPass ATMs
No balance inquiry fee of $0.50 at all MoneyPass ATMs
6 Ways To Load Your Walmart MoneyCard
True to its customer-friendly traditions, Walmart made sure you have multiple ways to load your Walmart MoneyCard:
Direct Deposit
Check payments for payroll or government benefits can be deposited directly to your MoneyCard free-of-charge! It's up to you how much of your income will be deposited to your account. Simply advise your employer to inform the bank of the arrangement at least 2 working days before payday.
Walmart Rapid Reload
If you want to add anywhere from $20 to $1,100 to your Walmart MoneyCard, simply visit a Walmart, inquire about the Walmart Rapid Reload program. One swipe of the card and you're done! Take note that Regular Walmart MoneyCard holders will be charged a service fee of $3.
Check Cashing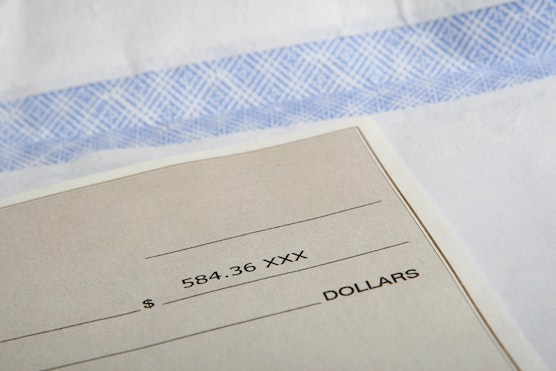 You can encash your payroll or government checks at any Walmart store and have the funds deposited directly to your MoneyCard. You will not be charged for the reload but check encashment services may be charged a fee.
Walmart Money Center Express
You can load the MoneyCard at the Walmart Money Center Express stations which are conveniently located near the customer service area of every Walmart retail store.
Online Bank Transfer
Reload your MoneyCard wherever you are with the company's Online Bank Transfer service. It may take up to 3 days to complete the transfer and you may be charged for transferring money electronically.
Tax Refunds
You can also deposit your tax refunds to your MoneyCard account. All you need to do is to provide Walmart your mobile and card number. Walmart will then send you the information you need to deposit your tax refunds directly to MoneyCard.
Frequently Asked Questions (FAQs) on the MoneyCard and the Money Network:
"Why isn't my MoneyCard working even after I've upgraded it?"
The upgrade process will require you to verify your identity. This is in compliance with the USA Patriot Act. If your identity cannot be verified, your card will be put on hold.
"What do I do if I run out of Money Network Checks?"
Simply re-order the checks. You will not be charged for re-ordering.
"Can I choose my own PIN?"
Yes, you can come up with your 4-digit PIN code.
"What happens if I forget my PIN?"
At the back of your card is the number of Customer Service. Get in touch with them right away. Simply follow the directions on how to create your new PIN on the menu.
"How do I check my account balance?"
There are 3 ways for you to check your account balance. First, sign up for "Balance Alerts" services. Second, visit moneynetwork.com and check your account balance. Third, call the toll-free number that is found on the back of your MoneyCard.
"What happens if I leave my current employer?"
Your current employer will still deposit your final check to your MoneyCard. It will stay active while it has funds.