Walmart has continued to diversify its currency offerings such as the walmart money network and bring more value to its loyal customers. Read on to see how this service works…
Shortly after confirming its entry into the organic food retail industry, the world's largest company announced it would introduce a new venture called Walmart2Walmart Cash Transfer Service.
The iconic retailer has partnered with Ria, a company that offers financial services and specializes in money transfer operations, to set up centers in its 4,000 U.S. branches.
Walmart To Walmart tracking service is the fastest and easiest way to send cash. All you have to do is fill out the form at any location. Provide the necessary details:
• Amount of the transfer
• Name of the recipient
• State where the money will be transferred
Once you've made the payment, your recipient will have the money within a few minutes. You can pay with cash or your debit card.
With Walmart To Walmart Cash Transfer Service, you can send currency to your family and friends from any Walmart location across the United States.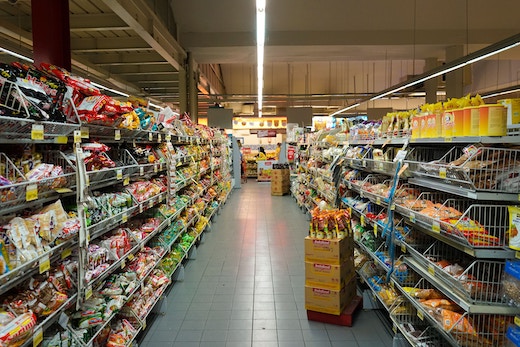 Customers may also send their dollars online simply by going to www.moneynetwork.com/walmart.
Walmart2Walmart Offer The Lowest Money Transfer Fees & Easy Tracking
Walmart has continued to stay true to its business model of offering the lowest, most competitive, and affordable prices to customers. If you plan to use Walmart2Walmart Tracking Service, you can be assured that its fees are lower than any of its competitors.
As an example, most of its competitors will charge you $4.75 – $5.00 to transfer $50.00 and below and from $11.00 to $76.00 for much higher amounts.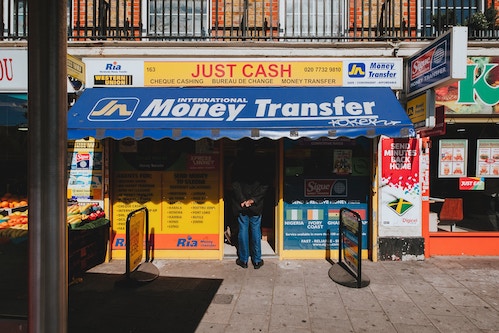 In contrast, the Walmart-2-Walmart Money Transfer Service will only charge $4.50 for transfers under $50.00. For transfers that range from $50.00 to $900, the service will charge a fixed rate of $9.50.
Using Walmart To Walmart Tracking Number
With Walmart, you can move money 24/7. Likewise, you can track the status of your transaction online. Here is how:
Here are the steps you need to do to track your transaction online:
• Go to https://walmart.moneygram.com/walmart/us/en/track
• Provide the Authorization Number which is assigned to every transaction.
• Wait for the confirmation number to be sent to your Inbox. If you are receiving USD, request for the confirmation number from the sender.
• Once the transaction is successful, you will be given a Reference Number. The recipient of your cash will need your Reference Tracking Number as this will be presented to the store's money transfer center.
However, if you want to transact at a Walmart store, you should keep track of the branch's operating hours. And if your only available day is on Sunday, find out which Walmart money centers can handle encashment of checks.
If you prefer to transact via your mobile device, simply download the app which is available on the Apple Store and Google Play for both iOS and Android systems.
Who Can Use Walmart's Money Transfer Services?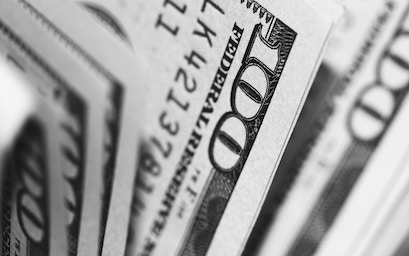 Walmart's service is available to Unbanked and Underbanked Americans.
Unbanked are Americans who do not have a bank account. Meanwhile, Underbanked refers to Americans who are not qualified to access a bank's complete suite of services.
Please be informed that the service of Walmart is only available for customers who are over 18 years old.
For those who do not meet the minimum age requirement, ask a friend who is of the right age handle the transaction on your behalf. They will be asked to present a valid, government-issued I.D that has proof of their birthdate and a photo.
Using Moneygram With Walmart
Previously in 2013, Walmart partnered with MoneyGram to offer services to international locations from all of its U.S branches.
The company assures its customers that the arrangement with Ria will not affect the services offered through MoneyGram.
This is because Walmart-2-Walmart only covers local transactions or those within the United States while the arrangement with MoneyGram handles international money transfers.
However, the partnership with Ria did affect the share price of MoneyGram which fell by 3.2% after it was announced.