Walmart, the world's biggest company in terms of revenues, has decided to diversify its portfolio further by throwing its hat into the cryptocurrency market. According to the news agency, Bloomberg, the giant retailer filed a patent for Walmart coin last 29 January. Already working within the currency transfer services with their Walmart to Walmart tracking services, this sees the retail giant move into the cryptocurrency markets, read on to find out more…
Walmart Coin's entry into the cryptocurrency had a bullish effect on the share prices of Ethereum ( ETH-USD) and Bitcoin (BTC-USD) which gained 5.4% and 9.9% respectively.
In contrast, Walmart's stock fell slightly by 0.57%.
Social media platform and media agency, Facebook, had earlier announced that the company was launching its cryptocurrency called Libra.
Upon close review of the companies' respective patent filings, it seems that Walmart Coin and Facebook's Libra share a few characteristics.
First, both Walmart Coin and Libra are categorized as a Stable Coin. Second, both cryptocurrencies are targeting the same market: low-income households that do own bank accounts or hardly transact with traditional banks.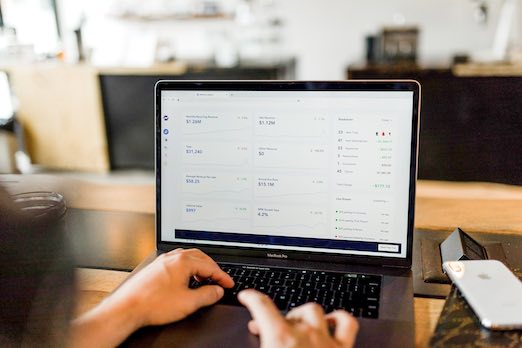 The difference between the 2 cryptocurrencies is in how their values are determined.
Whereas Walmart Coin follows the standard practice of pegging the cryptocurrency to fiat money, Libra will be supported by low-volatility but high-quality assets that will be denominated in global currencies considered to be stable.
Walmart Coin May Have An Easier Time With Regulators And Lawmakers
Facebook's well-documented problems in ensuring data and consumer protection have created problems between Libra on one side and cryptocurrency regulators and lawmakers on another.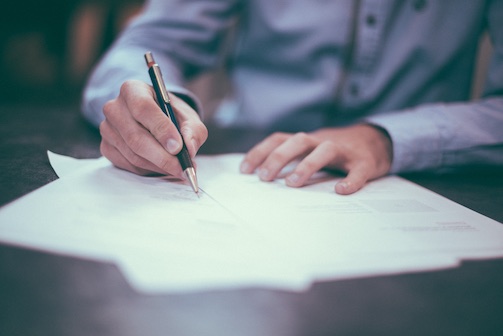 Even United States President Donald J. Trump has jumped into the issue and has criticized the social media giant's venture into cryptocurrency. U.S Federal Reserve Chairman Jerome Powell is likewise concerned about Facebook's latest move.
Critics of Libra are questioning why it would be based in Switzerland and why the cryptocurrency has to be backed by global currencies instead of the U.S. Dollar.
On the other hand, Walmart Coin may not experience the same level of scrutiny as Facebook's Libra for a few reasons.
First, as mentioned, the Walmart Coin's value will be pegged to the U.S. Dollar which will mollify any reservations from the Fed. Second, Walmart's decision to venture into the cryptocurrency market will not be seen as an attempt to establish a monopoly, unlike Facebook.
Already regulators and lawmakers are alarmed by the eventual entry on e-commerce giants Amazon and Alibaba into the cryptocurrency market.
It was reported that Amazon had also filed a patent for its cryptocurrency. Meanwhile, Alibaba which is affiliated with ANT Financial recently introduced its mining platform.
Not The First Financial Rodeo For Walmart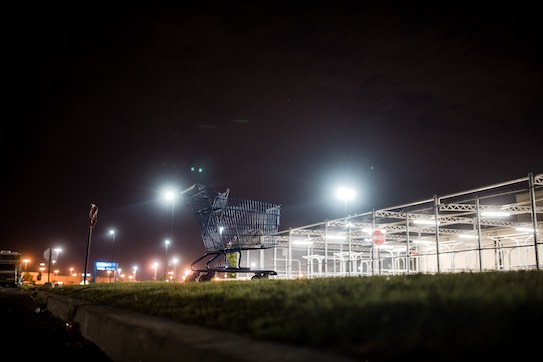 For 9 years, Walmart had tried to venture into financial services. However, the Independent Community Bankers Of America or ICBA denied Walmart's efforts which traversed the years 1998 to 2007.
The ICBA informed U.S lawmakers that the organization will closely look into Facebook's proposed cryptocurrency, Libra. If this is any indication, it is highly possible that the ICBA might give Walmart Coin a few problems in entering the cryptocurrency market.
Walmart Coin Could Claim The Cryptocurrency Market Over Bitcoin Or Libra
Facebook may have over 2 Billion subscribers. However, Walmart has a larger base of buyers and sellers.
Walmart has a massive retail footprint encompassing 11,500 stores and affiliated retailers in 27 other countries. As a retailer, Walmart thrives on aggressive buying behaviour which could help drive demand for the Walmart Coin.
Facebook, which could be out of its natural element, may have to feel its way around the financial market and grind it out more than Walmart. To push Libra, Facebook would have to be creative in its approach.
Despite the patent filing, Walmart has not officially announced that it will get into the cryptocurrency market. Observers note that Walmart could be staying on the sidelines to see how investors receive Libra.
Another big name in IT, Apple, clarified that the Apple Card does not have facilities to allow users to buy cryptocurrencies. The announcement, coupled with the fact Goldman Sachs is backing the Apple Card, has analysts speculating that Apple will soon introduce a cryptocurrency product.